Story of the day: Rugby World Cup 2023 announcement.
A round-up of all of Wednesday's reaction as the news emerged that France will be the hosts of the 2023 Rugby World Cup.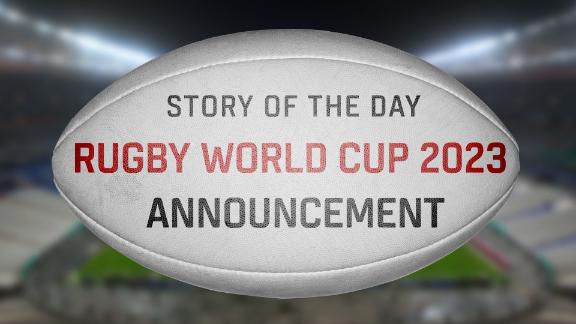 Scotland vs. New Zealand
Hansen impressed by Ioane.
New Zealand head coach Steve Hansen joked winger Rieko Ioane has been 'pretty good' after he got nominated for rugby's breakthrough and world player of the year.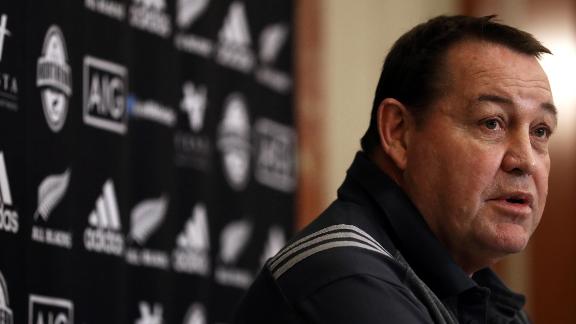 WATCH: Sonny Bill Williams didn't know the rules.
Sonny Bill Williams and Rieko Ioane had a laugh about Williams' error that earned him a yellow card in the All Blacks' win against France.
England
vs. Australia I 18 November
'15 months of transparency then two weeks ago everything went opaque.'
President of South African Rugby Mark Alexander questions the process which saw the 2023 Rugby World Cup awarded to France over preferred bidder South Africa.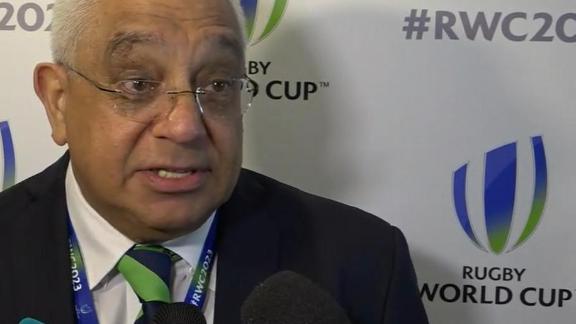 Scrutiny on RWC 2023 host decision after France wins.
Tom Hamilton explains why there was plenty of controversy over World Rugby's decision to award France the 2023 World Cup.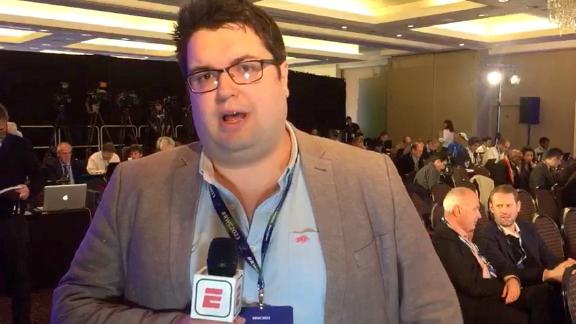 Ireland
Irish lament #RWC2023 bid failure
Ireland
Irish still bemoaning #RWC2023 failure
Irish delegation slam lack of home nation support.
Brian O'Driscoll and IRFU chief executive Philip Browne condemn the lack of support from some of the other home nations.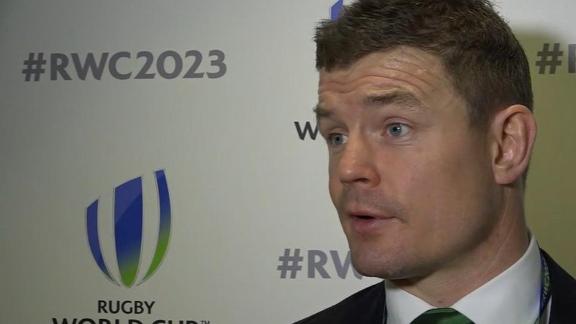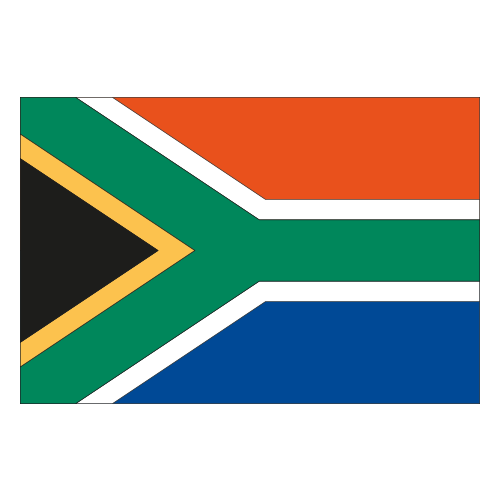 Rugby World Cup
France beat SA to 2023 hosting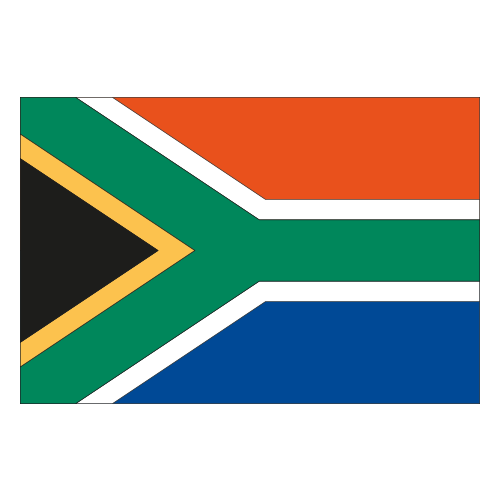 Shock and horror at World Rugby's announcement at Springboks HQ.
Shock and horror at World Rugby's announcement at Springboks HQ after France wins the right to host Rugby World Cup in 2023. Video by John Goliath
WATCH: France revealed as 2023 RWC host.
Watch the moment World Rugby announced France as the host of the 2023 Rugby World Cup.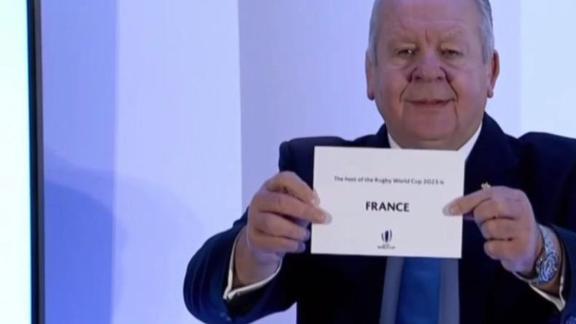 South Africa
vs. France @ 22:00 on November 18
England
VS. Australia I November 18
New Zealand
All Blacks news and insight
Read: We must look after the ball better.
Kieran Read conceded that whilst his team ran out comfortable winners, a lack of discipline allowed France back into the match.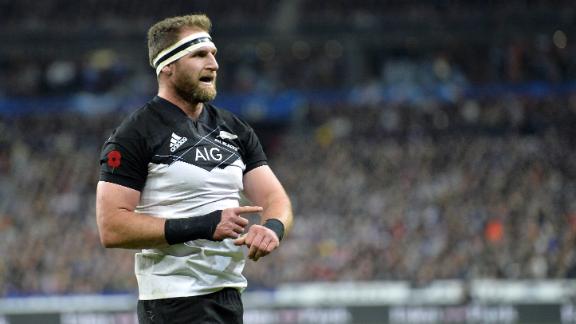 Wales
VS. Georgia I 18 November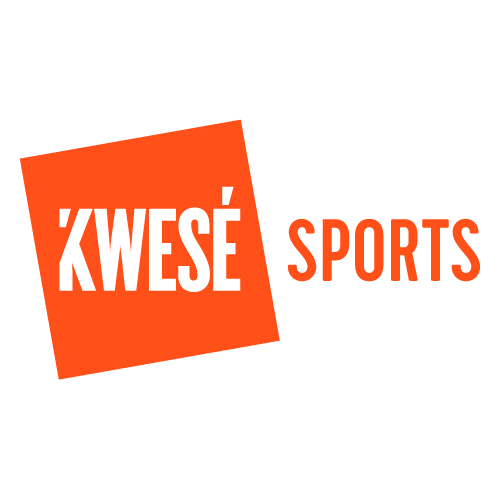 Saflands Sevens
Kenya victorious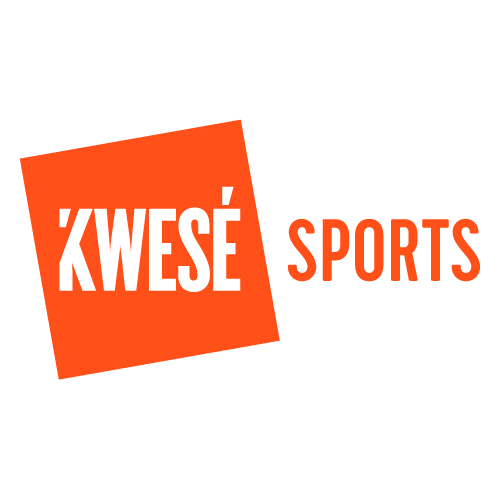 Safland Sevens
Kwesé Free Sport I 11 Nov. I 09:10 (CAT)
ESPN

Didier Drogba and Mohamed Salah are the Africans that feature in the ESPN World Fame 100. No guesses for who tops the list ... Cristiano Ronaldo. But who makes up the top 10?
Customize ESPN