Bamba on potential end to the one-and-done era
Former Texas center Mohamed Bamba joins The Jump and discusses how going straight to the NBA from high school would have taken his game to the next level.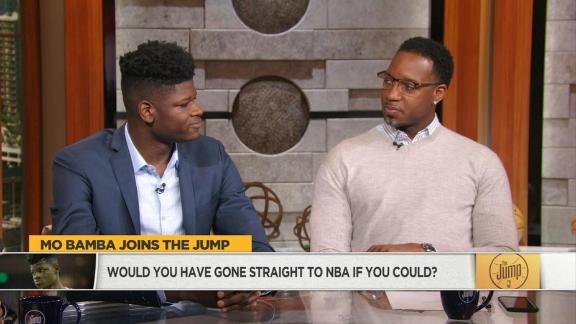 Iverson: 76ers' 'time is now'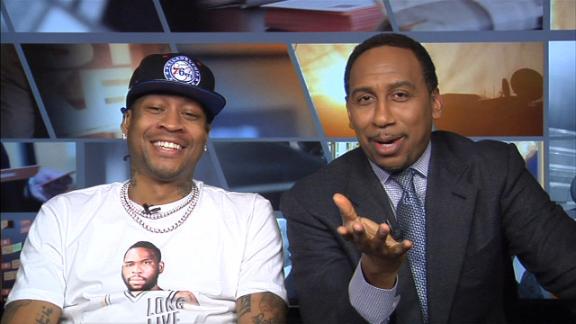 Stephen A.: Carmelo 'looks bad'
Durant too distracted by social media?
Jalen: Westbrook got humbled by Rubio
76ers taking 'The Process' to the next round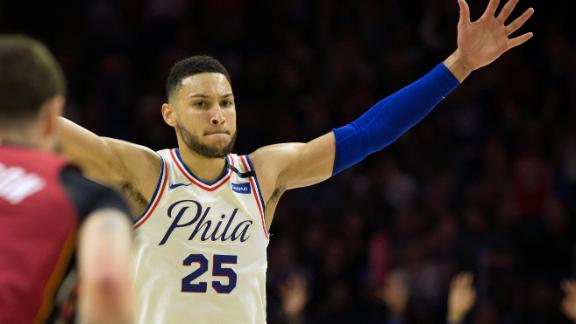 76ers take first-round series against Heat
Simmons ignites crowd with alley-oop to Embiid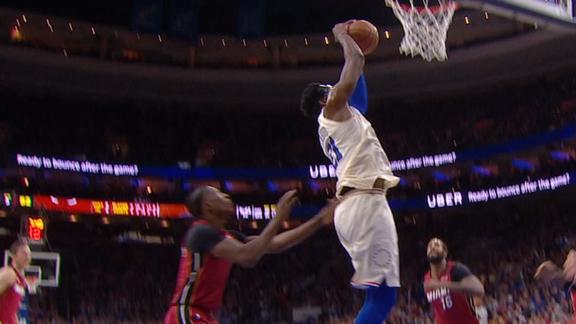 Coach Brown gets soaked in chocolate milk
Simmons says Sixers can go 'as far as we want'
Embiid celebrates win with Kevin Hart
Meek Mill enjoys his freedom at 76ers' game
Wade is 'long time away' from retirement decision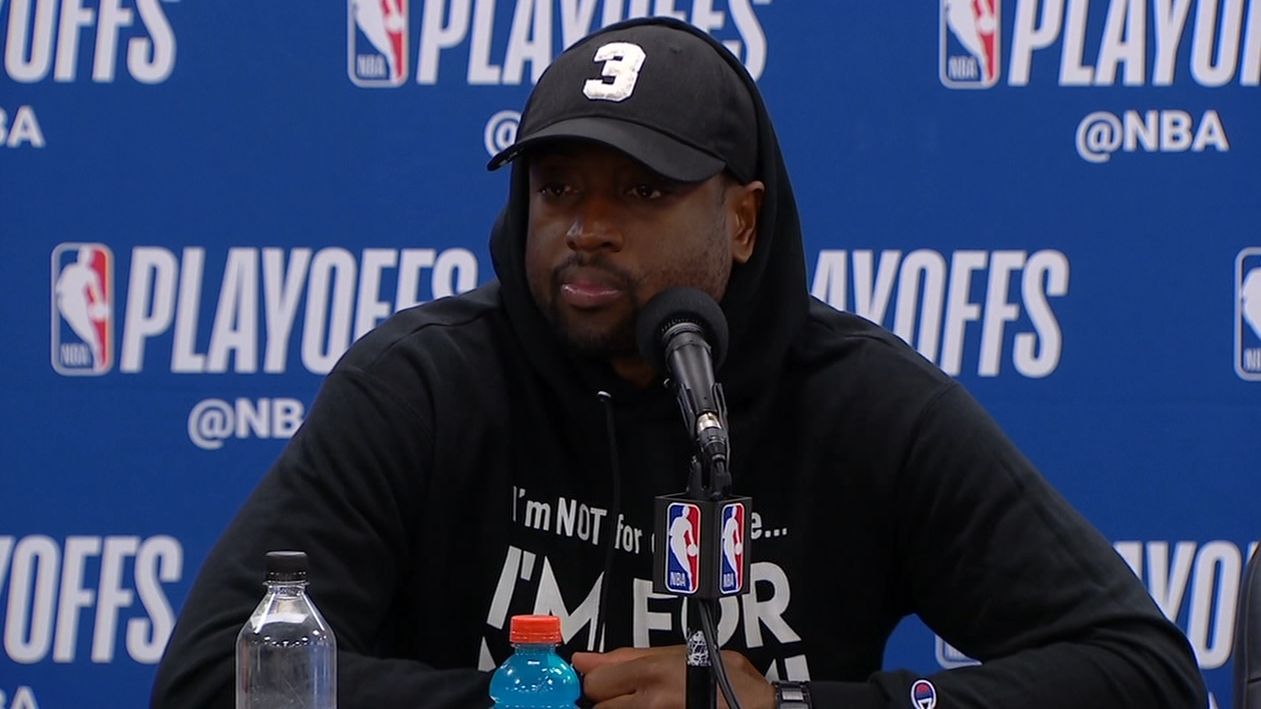 Kevin Hart, Meek Mill appreciates Redick's 3-pointer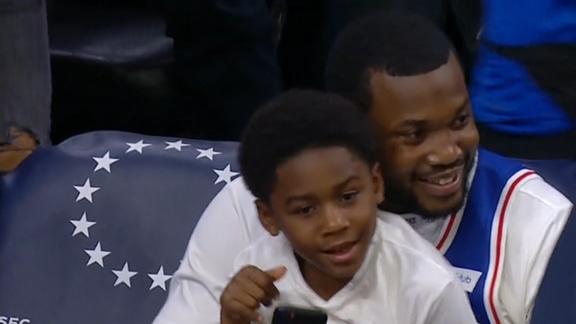 Dragic smacks Simmons upside the head
Ilyasova finds Simmons for the alley-oop
Embiid rises up for two-handed hammer
Simmons threads the needle with no-look pass
Simmons finds a lane for big dunk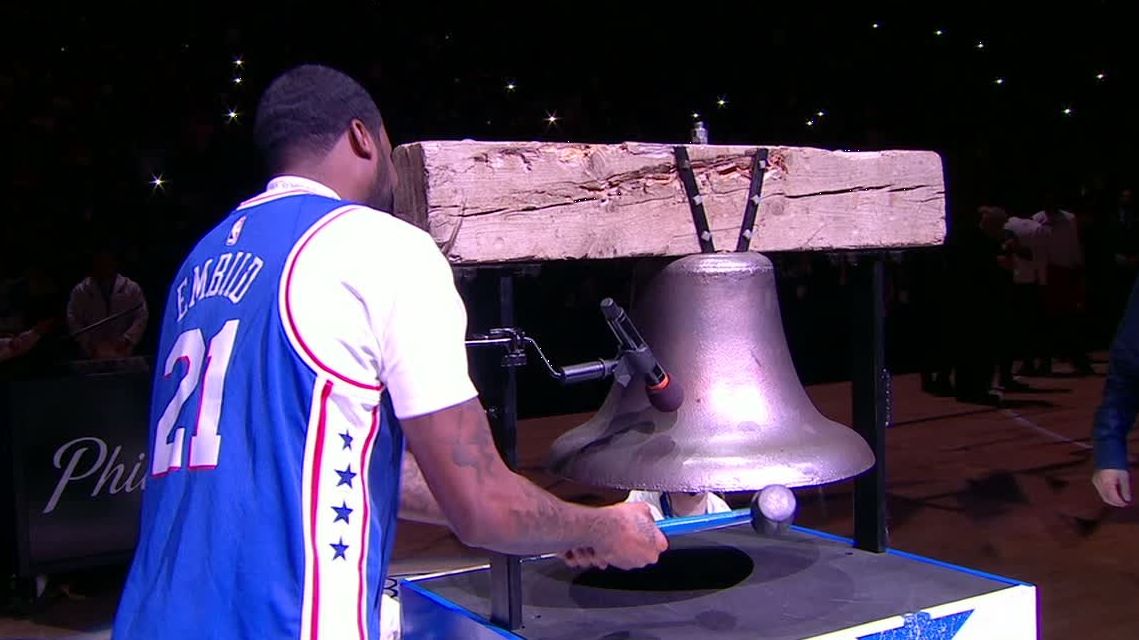 Kobe: Harden is the MVP
Kobe Bryant joins Get Up! and breaks down why James Harden has nothing left to prove to deserve the MVP this season.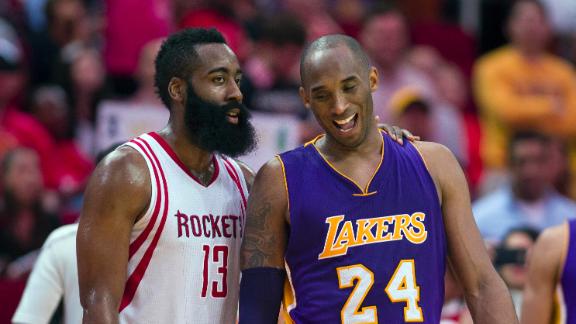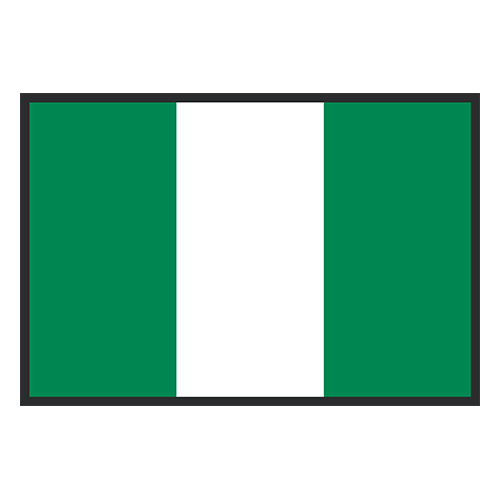 Nigeria
Is Spurs assistant Udoka ready to step up?
Supplied

Get all the latest news, features, stats and standings on our dedicated NBA Africa site!
ESPN Illustration

Our NBA panel voted more than 11 000 times to select the top 90 game-changers - and a smaller committee of writers and editors selected the final 10 - to emerge with the 100 Most Influential NBA Players Ever.
Customize ESPN