Celtics
Kyrie Irving with blunt assessment
Rockets
How Harden and Paul drive Rockets forward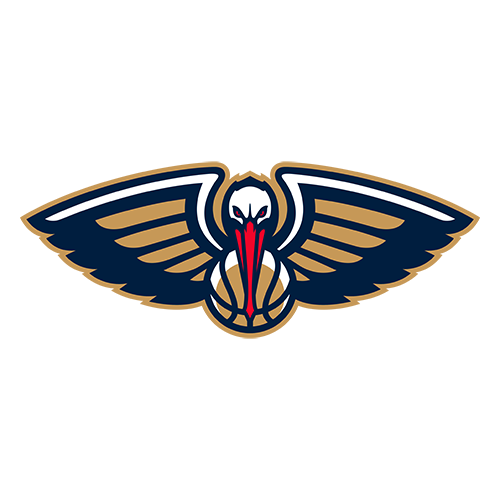 Pelicans
Cousins defends himself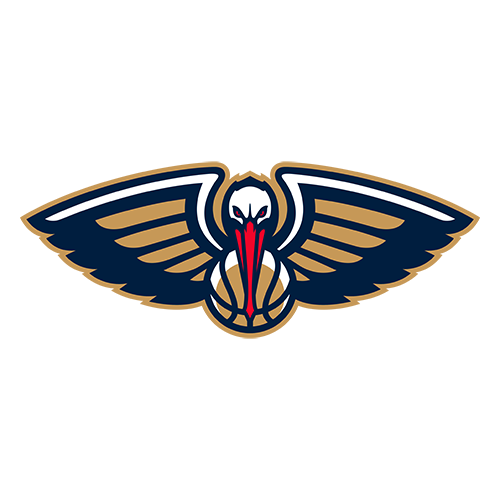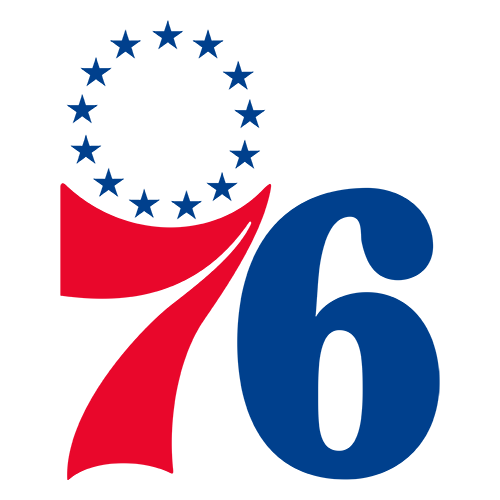 76ers
Behind the scenes in Philadelphia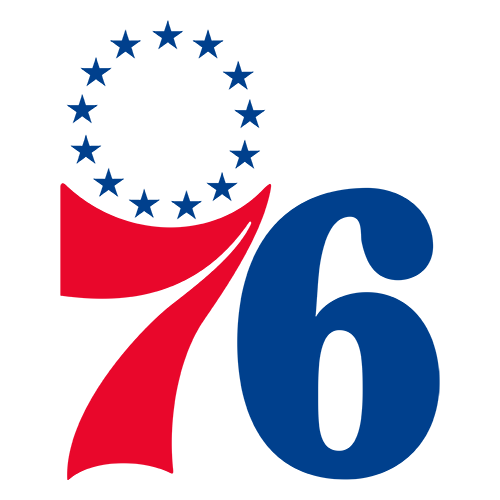 Brown gets mic'd up for practice.
As part of ESPN's all-access coverage of the 76ers, listen to head coach Brett Brown as he leads practice for his team.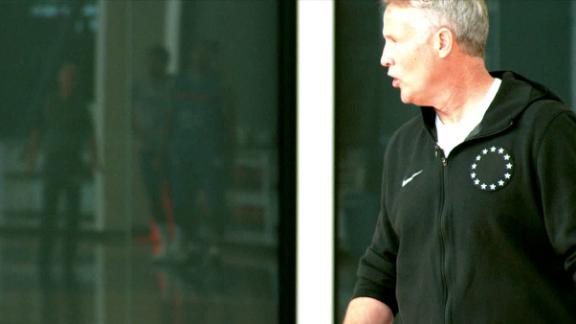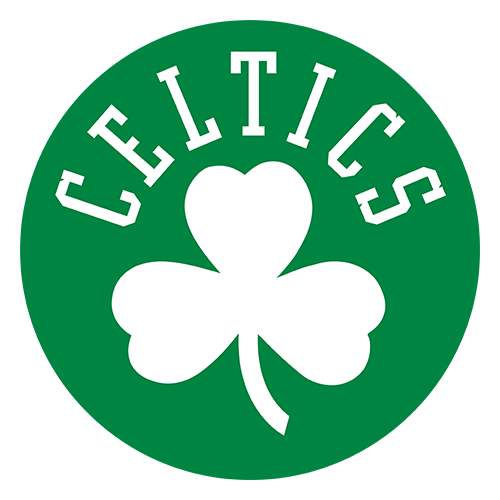 Celtics
Irving unveils new shoe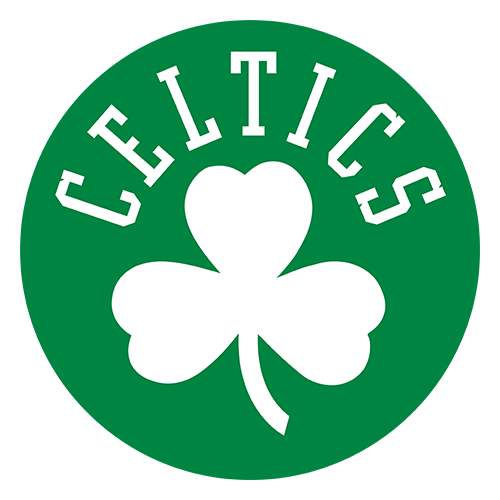 Clippers
Griffin gives update while injured
Griffin talks injury, comedy and subtle trash talk.
Blake Griffin gives a brief update to his sprained MCL and explains why comedy is more terrifying than playing in the NBA.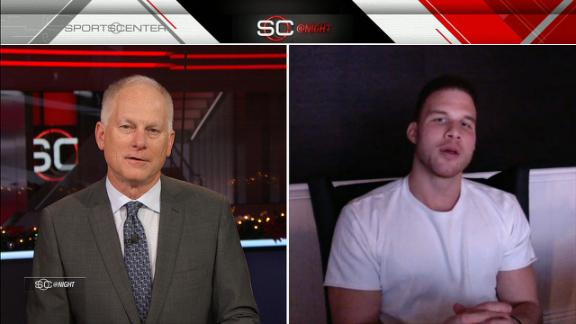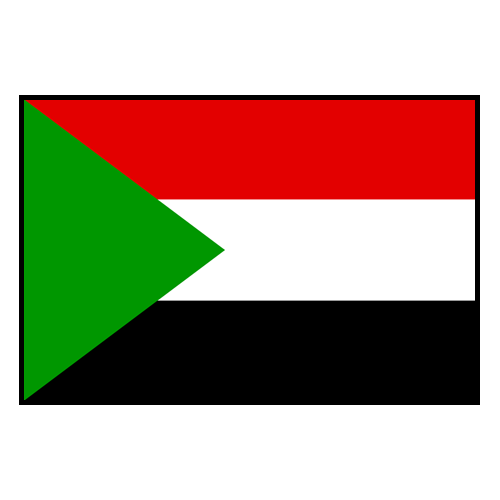 Sudanes Basketball
Lual-Acuil Jr.'s parents watch him for first time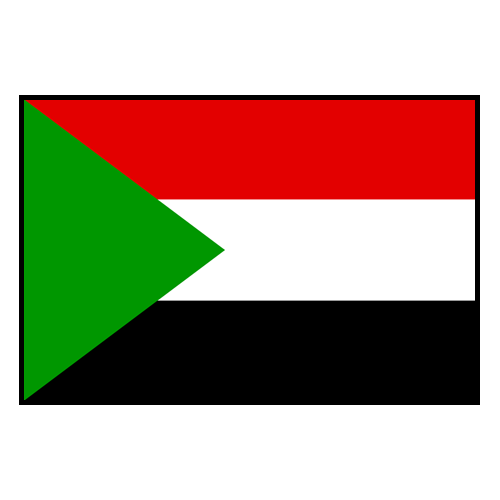 Cavaliers
NBA
LeBron putting together best season yet?
The four-time MVP is putting up astonishing numbers while carrying the Cavaliers once again -- but is this LeBron James' best individual season?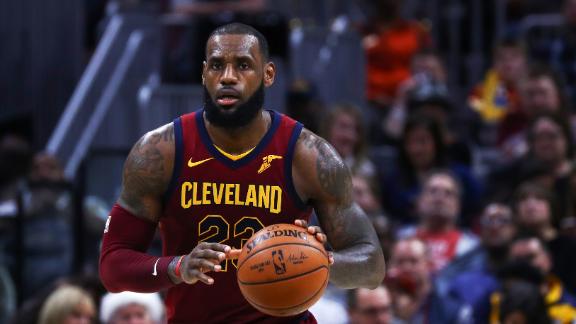 Hornets
NBA
Howard explains how he lost 20 pounds.
Dwight Howard says he spent the summer running every day to shed weight and get himself into terrific shape going into his first season with Charlotte.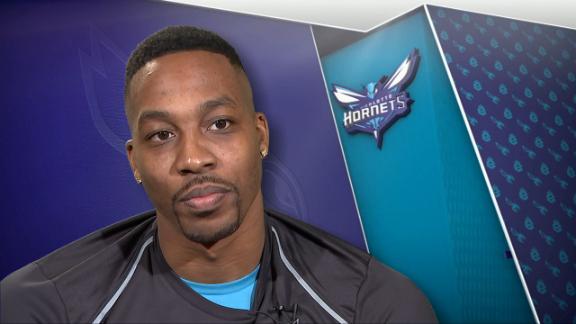 Rockets
NBA
Thunder
NBA
Knicks
Porzingis and co. edge Lakers in OT
Porzingis credits Lakers' win to teammates stepping up.
Kristaps Porzingis praises his teammates performances in clutch moment during the Knicks' overtime victory over the Lakers.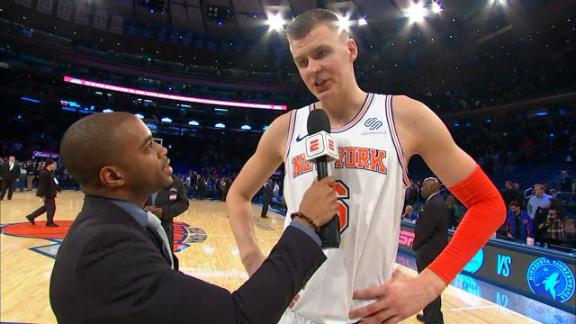 Warriors
Durant and co. continue to have Blazers' number
Thunder
Hornets beat underperforming OKC team
Supplied

Get all the latest news, features, stats and standings on our dedicated NBA Africa site!
Amy Lombard for ESPN

Joel Embiid has turned the 76ers' famed process into performance art, and everyone is feeling merry and bright -- for now.
Customize ESPN