NBA Analysis
Silver 'doesn't know what else' NBA can do to stop dynasties
Adam Silver encourages fans to celebrate the excellence of Cleveland's LeBron James and the Golden State Warriors because of how dominant they have been.
How the Rockets can get LeBron
Tom Penn crunches the Rockets' roster and contracts to figure out a way to get LeBron James in Houston.
Stephen A. 'could see Houston winning' Finals next season
Stephen A. Smith says with or without LeBron James, the Rockets have enough fire power to win a championship next season.
Could CP3 successfully recruit LeBron to Rockets?
Jalen Rose says he loves the possibility of LeBron James joining forces with Chris Paul and James Harden to take on the Warriors in the West.
MJ vs. LeBron GOAT debate
Pippen remembers MJ's 'flu game'
Scottie Pippen takes The Jump crew back to 1997 on the anniversary of Michael Jordan's iconic Game 5 NBA Finals performance against the Jazz.
Stephen A. has no problem with Kobe's LeBron comments
Stephen A. Smith sees valid points in Kobe Bryant's critiques about LeBron James' game.
SC Featured: Jordan-LeBron debate tackled by Harvard and Yale
Michael Jordan vs. LeBron James, the great(est) debate of our time, is finally put to rest by the Harvard and Yale debate teams.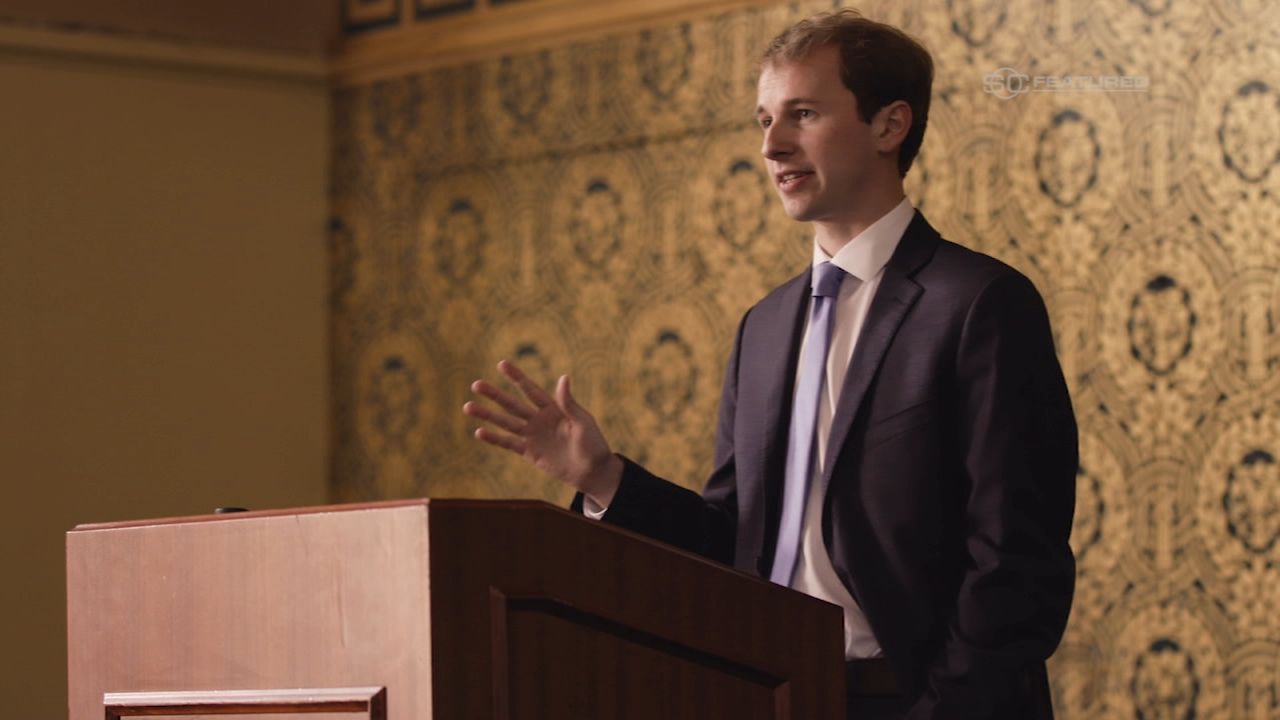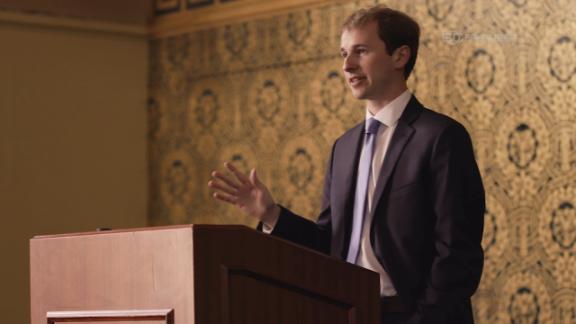 Stephen A.: LeBron-MJ GOAT debate officially over
Stephen A. Smith explains why Michael Jordan's "heart" separates him from LeBron James in the greatest of all time conversation.
Beadle on LeBron's hand: 'You didn't need a sympathy card'
Michelle Beadle takes issue LeBron James revealing his hand injury from Game 1 after getting swept in the Finals.
Supplied

Get all the latest news, features, stats and standings on our dedicated NBA Africa site!
ESPN Illustration

Our NBA panel voted more than 11 000 times to select the top 90 game-changers - and a smaller committee of writers and editors selected the final 10 - to emerge with the 100 Most Influential NBA Players Ever.
Customise ESPN