Senegal
Football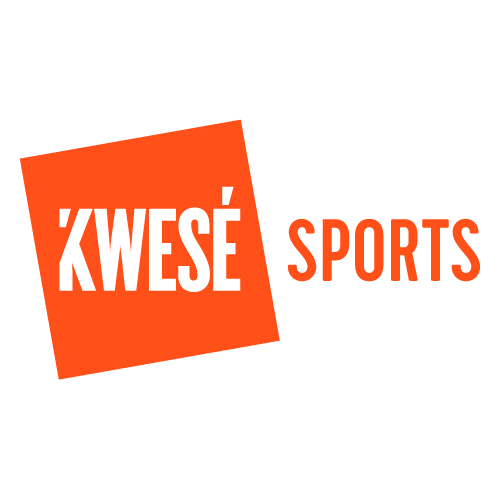 EFL Championship LIVE
on Kwesé TV
Leeds United 2-1 Middlesbrough: Leeds now 7th.
Leeds and Middlesbrough are level on points in the Championship after a 2-1 victory at Elland Road.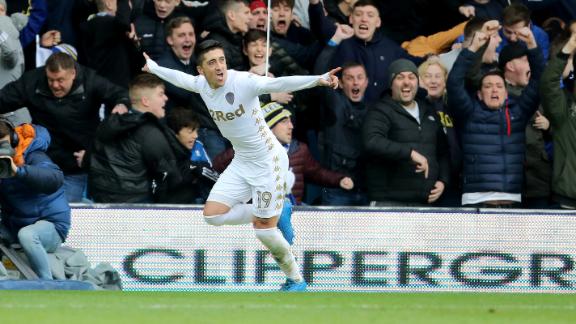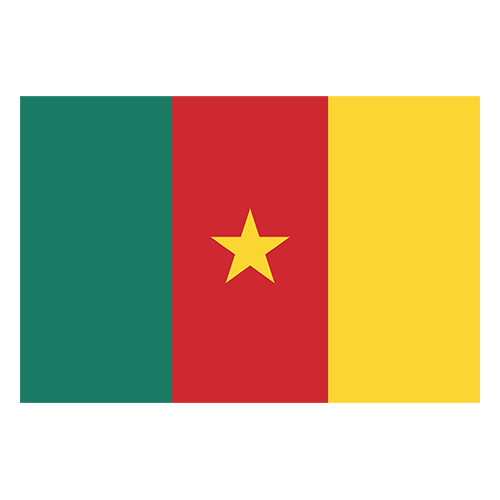 Cameroon
Andre Bikey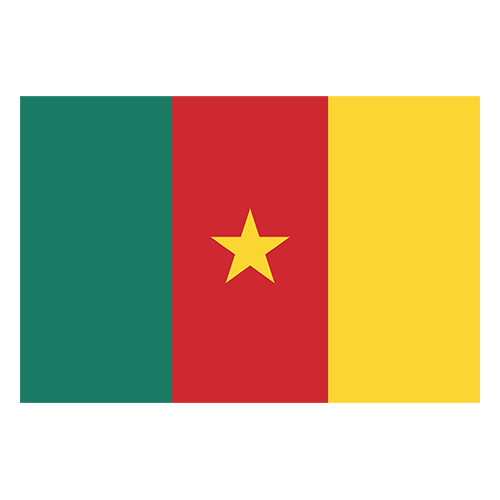 Morocco
Munir El Haddadi
Zambia
African Nations Cup
Alexander Hassenstein/Getty Images

Football is big business - a global sport with multiple leagues and teams and international competitions all vying for your attention (and money). But who wields the most influence in the game?
ESPN

Didier Drogba and Mohamed Salah are the Africans that feature in the ESPN World Fame 100. No guesses for who tops the list ... Cristiano Ronaldo. But who makes up the top 10?
Russia's oldest club, Znamya Truda, have experienced plenty of tragedy since forming in 1909, but hopes remain for a bright future.
Seven months ago, Brazilian underdogs Chapecoense boarded a plane to play in the game of their lives. Instead, their biggest moment turned into a tragedy no-one can forget.
Customize ESPN