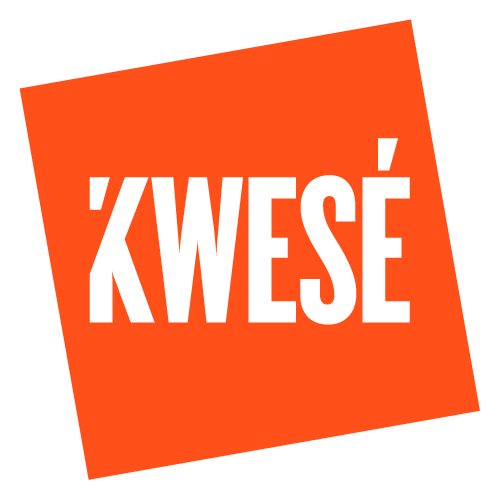 FIFA World Cup on Kwesé TV
Watch all of Saturday's matches LIVE
Project Russia: Becoming a Mexico fan
Tag along with ESPN in the latest episode of Project Russia and get a taste of what takes to be a true Mexico supporter.
How high is Mexico's ceiling after South Korea win?
After Mexico made it two wins from two, Stevie Nicol forecasts how far El Tri's work rate and quality can continue to take them in Russia.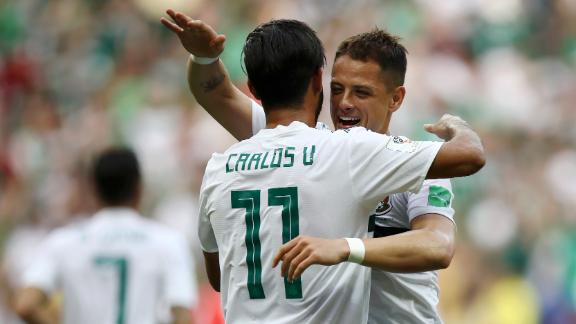 Top Sports Headlines
Hamilton on 75th pole: I don't think about the number
Lewis Hamilton, Valtteri Bottas and Sebastian Vettel reflect on securing the top three grid places at the French Grand Prix.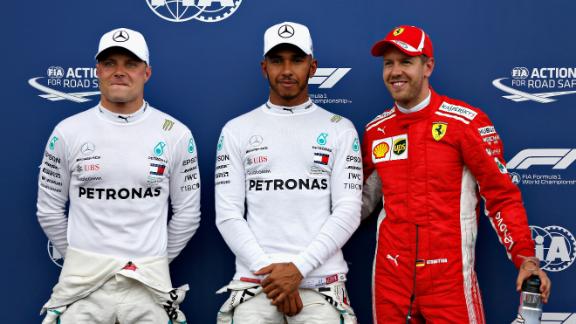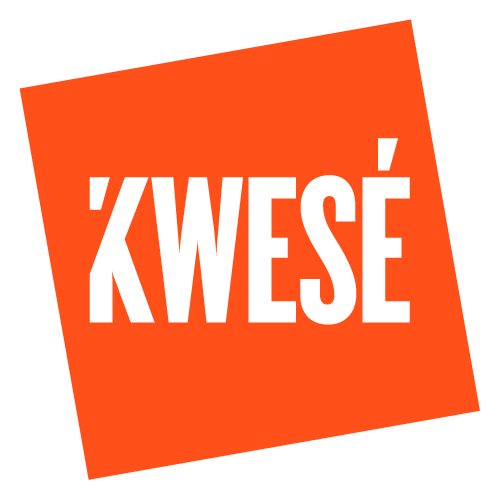 2018 FIFA World Cup
LIVE on Kwesé TV I June 14 - July 15
World Cup Insights
Trezeguet: Argentina need to rediscover their motivation
Former France striker David Trezeguet believes Argentina need to forget about their defeat to Croatia to beat Nigeria.
Extra Time: Messi vs. Ronaldo, Neymar's antics and more
The guys respond to your tweets about Jorge Sampaoli, Messi vs. Ronaldo, Isco vs. Coutinho, Switzerland's first goal and Neymar's non-penalty.
Ballsupski: Hope it's a four game Saturday like last week
Anthony Richardson and Ian Fiveankles return to talk Neymar's tears, German nerves and Julian Draxler's dislike of daylight.
Australia players rally behind vilified Kruse
Stephanie Brantz is joined by Tom Smithies to discuss Tim Cahill's situation and the abuse Robbie Kruse has received on social media.
Football Headlines
Supplied

The 2018 FIFA World Cup is here, and you can catch all the action LIVE on Kwesé TV. Click here to find out broadcast times, and how and where you can watch Kwesé TV.
Logo

We are treating you to 32 FREE 2018 FIFA World Cup™ games on the Kwesé iflix app! Yes, totally free! And you're getting a FREE movie of the day with loads of TV shows on us! Download the Kwesé iflix app now.
Kwese TV

There's live sports aplenty on Kwesé TV. Click here to see what you can watch across our various channels.
Josue Evilla

A panel of 80, featuring writers, television analysts, World Cup veterans and other former professionals, as well as editors from ESPN's European, North American, South America, African, Asian and Australasian desks, voted for the top 50 players competing in Russia.

OLI SCARFF/AFP/Getty Images

We only had so much space, which meant plenty of good players missed out on our Top 50. Here are several who could make us look silly!
Supplied

Get all the latest news, features, stats and standings on our dedicated NBA Africa site!
Logo

Check out Kwesé latest eSports site - KweséGamer!
Customise ESPN