Top Sports Headlines
Jalen: 'Modest' suspensions for Ingram, Rondo and Paul
Jalen Rose weighs in on suspensions given to Brandon Ingram, Rajon Rondo and Chris Paul for their roles in a fight between the Lakers and Rockets.
Westbrook: 'I just hate losing'
Russell Westbrook discusses his season debut, preferring not to focus on his own game since the Thunder lost.
Ingram's missed punch may have helped him
NBA executive VP of Basketball Operations Kiki Vandeweghe says that Brandon Ingram may have been suspended more games if his punch connected.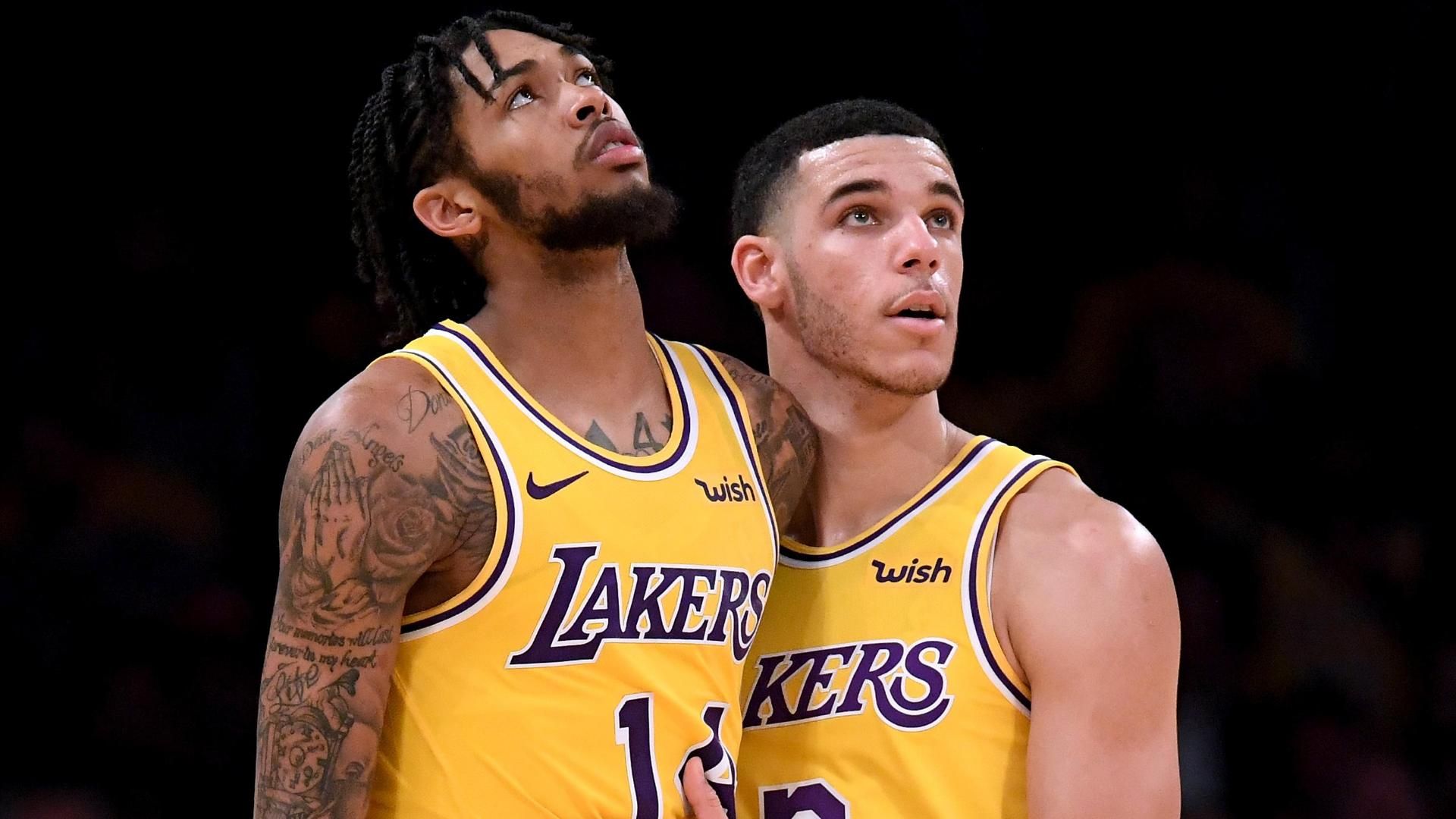 Draymond isn't sweating over missed free throw
Draymond Green isn't upset with himself for the late missed free throw, saying if he beat himself up over the late miss he should be upset for missing one in the first half.
Maher's FG bangs off upright as Cowboys lose
Brett Maher misses a 52-yard field goal with a chance for the Cowboys to tie the game, giving the Redskins a 20-17 victory.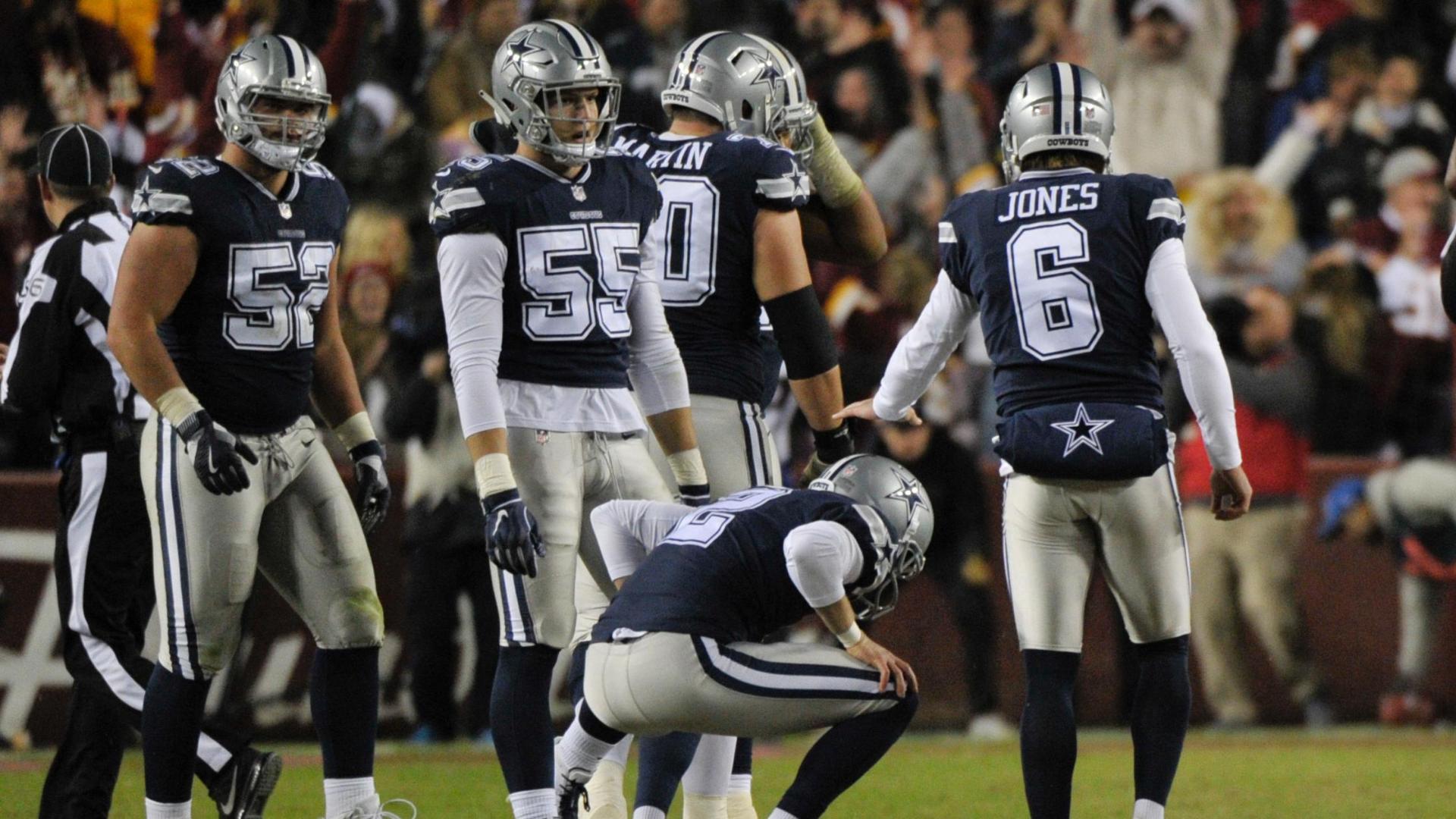 Prescott fumbles in end zone for Redskins score
Dak Prescott fumbles again, but this time the Redskins scoop and score to extend their lead to 20-10.
Gurley notches 3 TDs in Rams' win
Todd Gurley II runs in two goal-line touchdowns and scores on a Jared Goff screen pass, carrying the Rams to a 39-10 win over the 49ers.
Prescott dives into end zone
Dak Prescott dives into the end zone to make it a one-score game.
Brees throws 500th career TD pass
Drew Brees throws a touchdown pass to Benjamin Watson in the second quarter, the 500th of his career.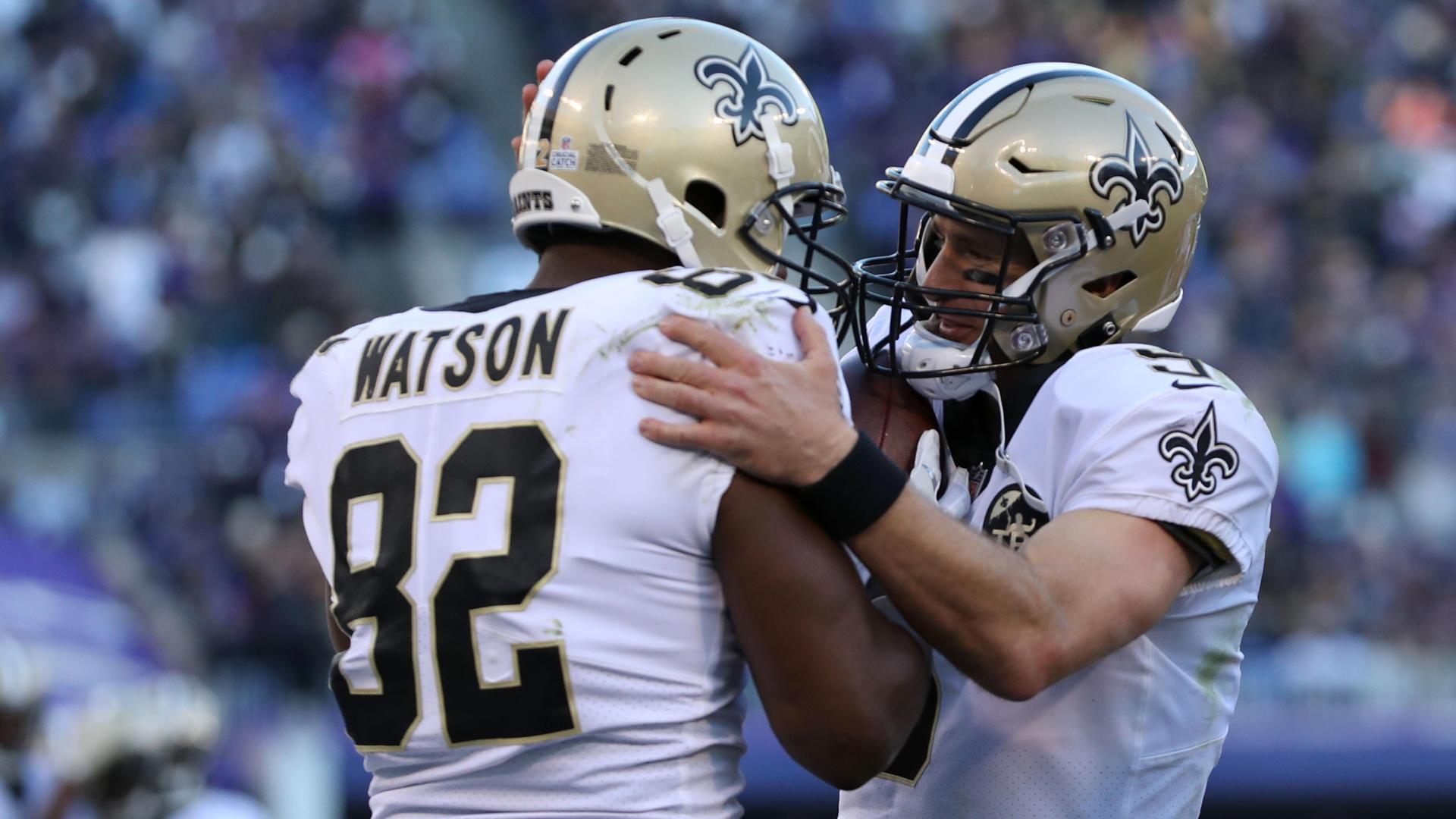 Catanzaro drills 59-yard game-winning FG
After missing his last attempt at the end of regulation, Chandler Catanzaro nails a 59-yard field goal in overtime to give the Bucs a 26-23 win over the Browns.
Cousins finds Thielen for 34-yard TD
Kirk Cousins drops a perfect pass to Adam Thielen, who hauls it in for a Vikings touchdown early in the first quarter.
Patriots stop Bears' Hail Mary on 1-yard line as time expires
Mitchell Trubisky launches a Hail Mary to the end zone and the Patriots stop Kevin White from reaching the end zone as time expires.
Luck tosses 4 TD vs. Bills
Andrew Luck throws for 4 touchdowns and leads the Colts past the Bills 37-5.
Michel carted off field with apparent knee injury
Sony Michel gets his knee twisted before fumbling on the play and is carted off the field in the second quarter vs. the Bears.
Titans fail on 2-pt conversion attempts
Tennessee's pair of failed two-point conversion attempts cost them the game against the Chargers in the fourth quarter.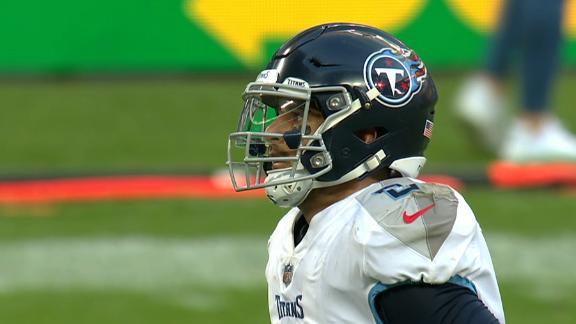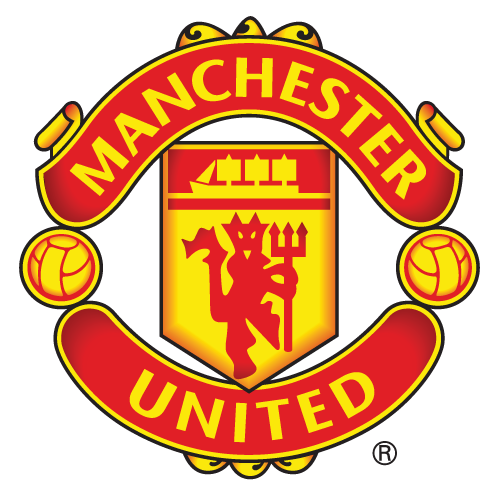 Manchester United
Ronaldo: We must respect United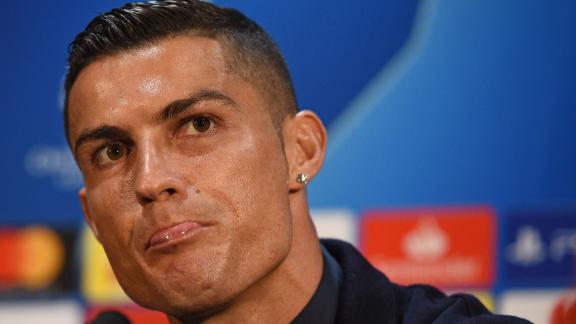 Hamilton enjoyed race despite finish
Lewis Hamilton says he had fun during the race, despite failing to secure enough points to pip Sebastian Vettel to secure the championship.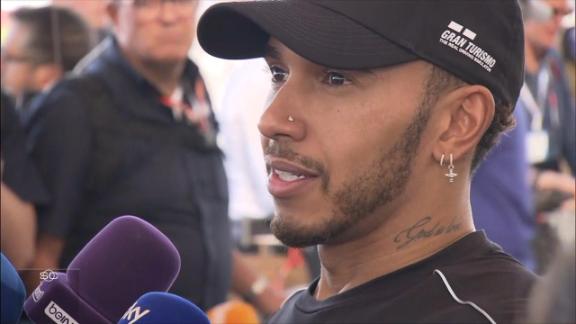 Ferrari spoil Hamilton party
Ferrari outplayed Mercedes and Lewis Hamilton as the wait for a fifth championship title goes on for the British driver and Kimi Raikkonen won the US Grand Prix.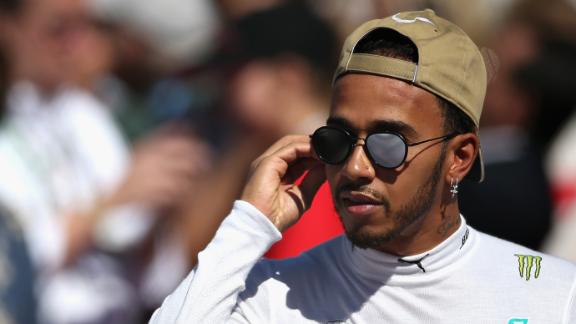 Legard: Raikkonen showed his class
Jonathan Legard praises US Grand Prix winner Kimi Raikkonen and explains why he was his driver of the day in Texas.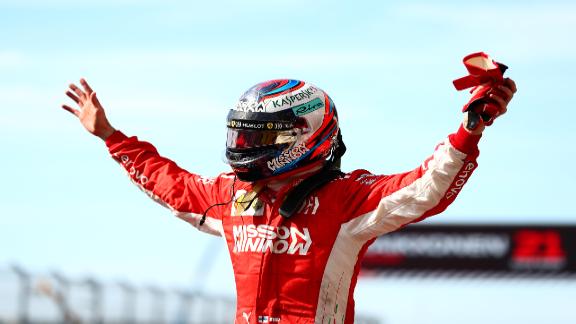 Can Verstappen challenge in 2019?
Jonathan Legard praises Max Verstappen's performance in Texas and explains why he believes that with a decent engine, he could pose a threat in 2019.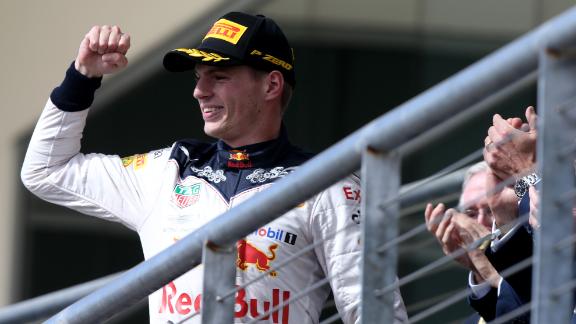 Must Reads
Hey, did you see that?
Orphans in Malawi receive Sadio Mane Liverpool shirts
Orphans in Malawi received over 100 Sadio Mane Liverpool shirts after they were donated when the forward changed his squad number over the summer.
SportsCenter: NFL Week 7 by the numbers
Scott Van Pelt breaks down Week 7 in the NFL by the numbers and discusses the suspensions handed down in the NBA.
A look into the newest T20 league in the world - Afghanistan Premier League
After the culmination of the first-ever Afghanistan Premier League, we look at some takeaways from it and try to understand what the modern masters make of it.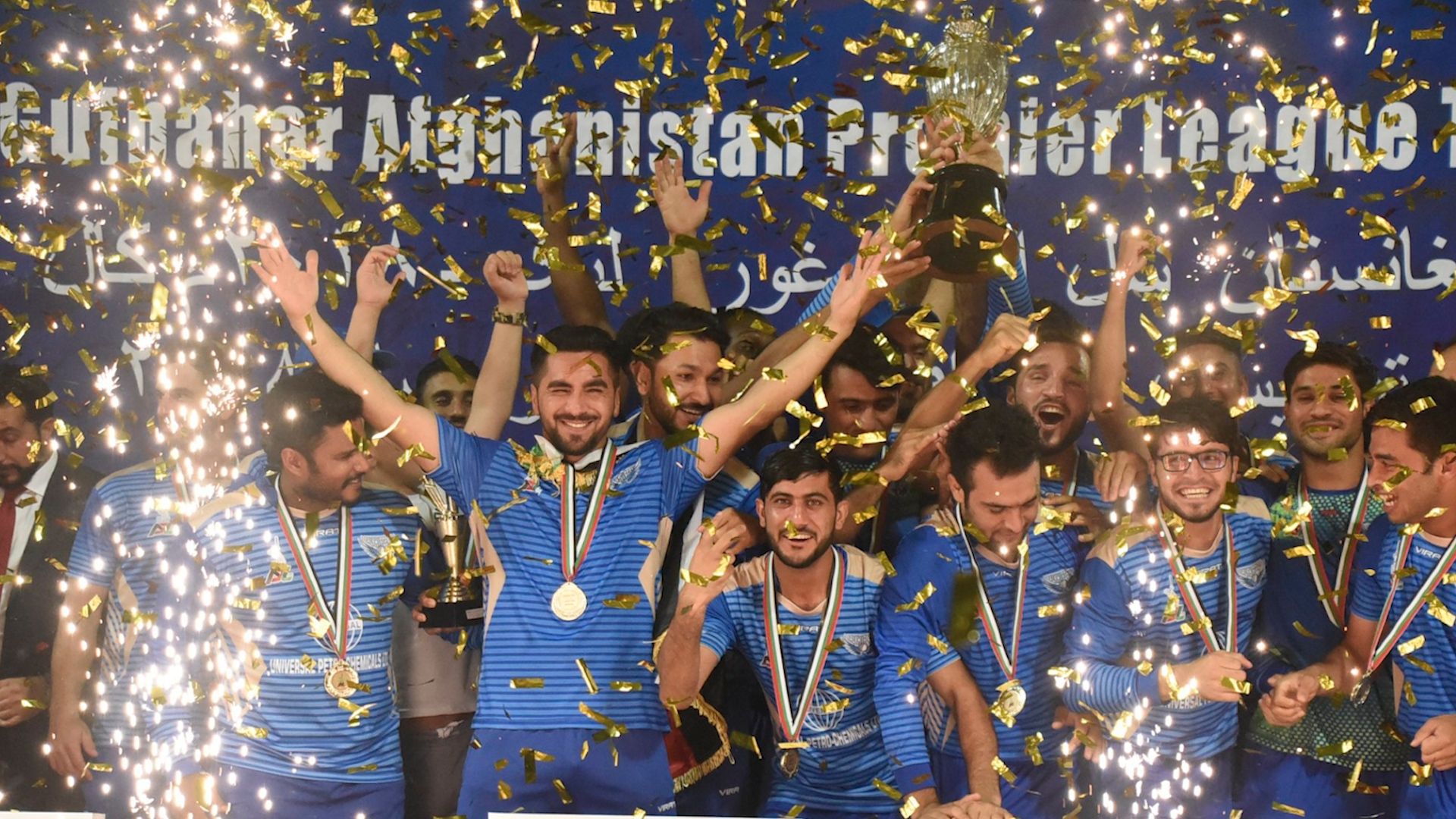 Curry no-look passes over two defenders behind his back
Stephen Curry pulls down a rebound in traffic then throws it behind his back over two defenders for a wide-open Jonas Jerebko to hit a 3-pointer.
Troy Taormina/USA TODAY Sports

There's no NBA storyline the stars of "High Noon" won't tackle. This season you won't want to look away.
Ranking your NBA team's 2018-19 drama
Eric Heintz

Is there any Stranger Thing than what the Lakers did this summer? Is there anyone Leftover in Cleveland? Did we just turn all 30 NBA teams into TV dramas? Yes ... yes, we did.
Getty

Updated tables from the Premier League, Champions League, La Liga, English Football League and more.

Getty

Keep track of all the important upcoming fixtures in the Premier League, Champions League, La Liga, English Football League and more.

Getty

Results and scores from the Premier League, Champions League, La Liga, English Football League and more.
ESPN Fantasy Soccer promo

Manage your squad in the Premier League, Champions League, La Liga and Liga MX.
Logo

Check out Kwesé latest eSports site - KweséGamer!
The NFL's best secondaries
AP Photo/Paul Sancya

Earl Thomas' season-ending injury means the final member of the Legion has likely played his last snap for Seattle.
Matt King/Getty Images

"I wasn't really focusing on Bolt too much. I was more worried about Ross McCormack and also Jordan Murray," defender Josh Symons told ESPN.
Customise ESPN