Top Sports Headlines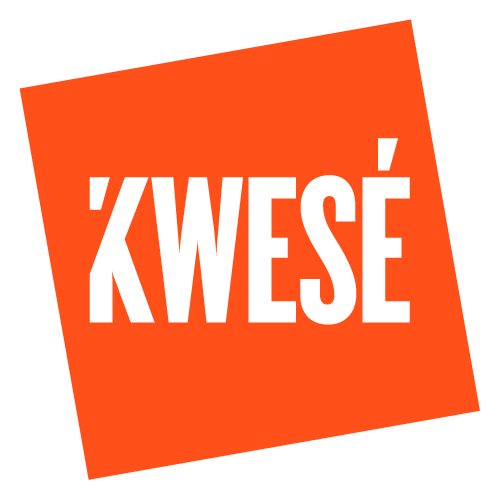 Cavaliers vs. Celtics
Watch the Game 6 action live on Kwesé TV @ 02:30 (CAT)
What does LeBron have left?
Rachel Nichols questions if LeBron James has enough left in the tank to get the Cavaliers to the Finals.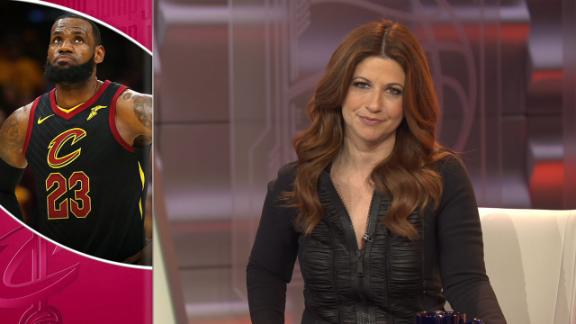 UEFA Champions League Final
Ogden talks UCL final storylines & Liverpool ticket issues
ESPN FC's Dan Thomas and Mark Ogden build up to the UCL final and discuss the latest issues plaguing Liverpool supporters in Kiev.
Wijnaldum: Salah can match Messi and Ronaldo
Liverpool's Georginio Wijnaldum insists Mo Salah must replicate his form for many years to be mentioned with the likes of Cristiano Ronaldo and Lionel Messi.
Why Monaco's grid girls won't be here to stay
Jennie Gow explains why grid girls will make a return in Monaco, but are unlikely to remain for the rest of the season.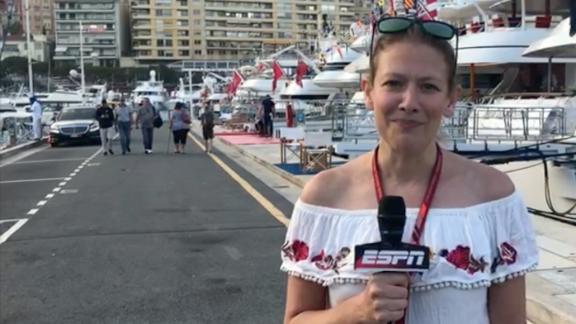 What's it like driving around the Monaco circuit?
ESPN's Laurence Edmondson takes a lap around the historic Monaco track to give an inside scoop on the famous landmarks and turns.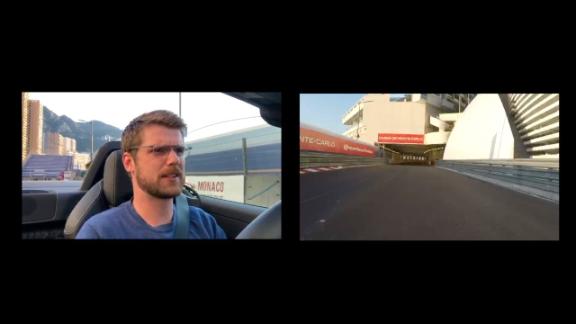 Can Red Bull emerge victorious in Monaco?
ESPN's Jennie Gow and Craig Scarborough preview the Monaco Grand Prix and who the track will favour.
Hamilton: Monaco most technical and challenging circuit
World champion Lewis Hamilton is excited to return to Monaco for this week's Formula One Grand Prix.
Must Reads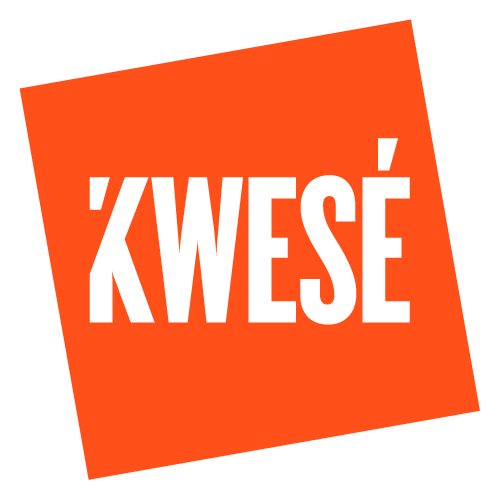 2018 FIFA World Cup
Live on Kwesé TV I June 14 - July 15
Ronaldinho lobs Seaman - 2002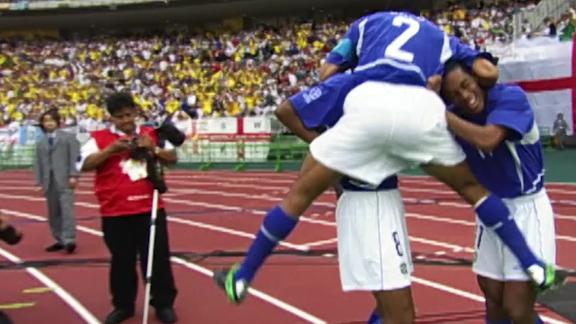 President Trump pardons ex-boxing champ Johnson
Donald Trump posthumously pardons Jack Johnson, the first black man to become world heavyweight champion, for a 1913 conviction for violating the Mann Act.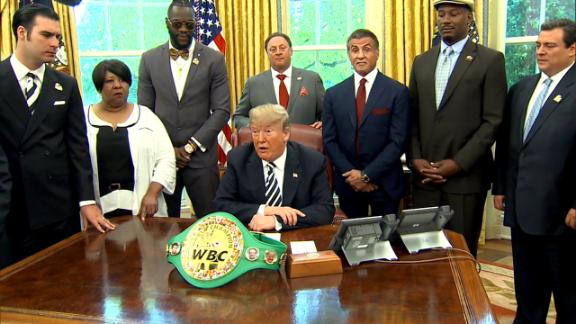 South Africa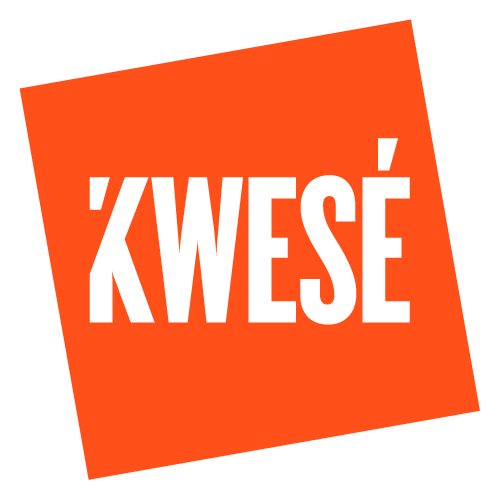 English Championship Final
LIVE on Kwesé TV I Saturday @ 17:30
Why Fulham are favourites in the Championship playoff final
The ESPN FC guys share their reasons for picking Fulham to defeat Aston Villa in the Championship playoff final.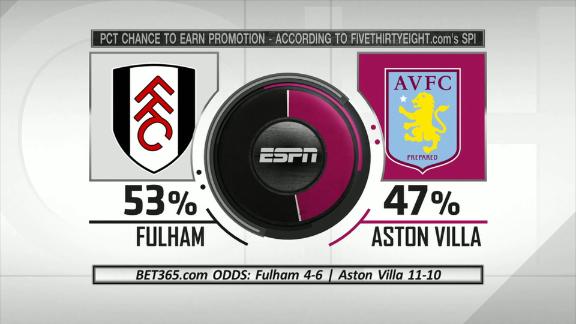 Supplied

The 2018 FIFA World Cup is almost here, and you can catch all the action LIVE on Kwesé TV. Click here to find out broadcast times, and how and where you can watch Kwesé TV.
Kwese TV

There's live sports aplenty on Kwesé TV. Click here to see what you can watch across our various channels.
ESPN Illustration

Welcome to the third edition of our annual ranking of the biggest names in sport.

Getty Images: Montage by ESPN

Where do Africa's most famous athletes rank behind Cristiano Ronaldo and Lebron James?

Everything you need to know about the ESPN World Fame 100, from the newcomers to our methodology to some who might have not cracked the Top 100 but are still making an impact.
ESPN

The 2018 World Cup is just over a month away and all 32 teams are preparing in earnest for their shot at the trophy in Russia. ESPN FC is previewing every team ahead of the opening game on June 14.

Islam Safwat/NurPhoto via Getty Images

Egypt are all about one man: Ballon d'Or contender Mohamed Salah. If he is at his Liverpool best, the Pharaohs could spring a surprise or two.

VI Images via Getty Images

Morocco were superb in World Cup qualifying but that won't mean much as Hakim Ziyech & Co. have been rewarded with a difficult group.

NELSON ALMEIDA/AFP/Getty Images

John Obi Mikel leads a talented side, but a goalkeeping issue continues to cast a long shadow and may yet destabilise the team in Russia.

Charly Triballeau/AFP/Getty Images

Sadio Mane has helped power Liverpool to the Champions League final, but will he have any help from Keita Balde, M'Baye Niang and Ismaila Sarr?

Gabriel Bouys/AFP/Getty Images

An injury to Youssef Msakni will deny Tunisia of their top threat, and Ghaylen Chaaleli, Mohamed Amine Ben Amor and the Ali Maaloul are all a doubt.
Stu Forster /Allsport

The 2018 FIFA World Cup is upon us, and once again the who's who of the planet's football elite will showcase their skills on the grandest stage of all. Meanwhile, take a look back at some of the greatest moments in the tournament's history.
ESPN Illustration

Our NBA panel voted more than 11 000 times to select the top 90 game-changers - and a smaller committee of writers and editors selected the final 10 - to emerge with the 100 Most Influential NBA Players Ever.
Supplied

Get all the latest news, features, stats and standings on our dedicated NBA Africa site!
Logo

Check out Kwesé latest eSports site - KweséGamer!
Customise ESPN