How does James Hinchcliffe define success?
Phil Murphy puts Indy500 driver James Hinchcliffe on the spot in terms of what will be a success in this year's race.
IndyCar
Hinchcliffe relives his emotions heading into his first Indy500.
James Hinchcliffe joins Phil Murphy on SportsCenter and delves into his Indy500 debut that ended with a crash in lap 100.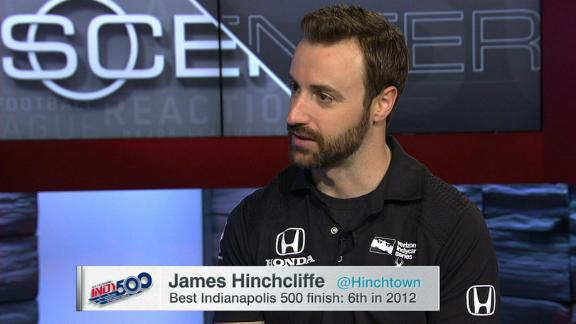 IndyCar
Winning the Indy 500 is immortality.
Former winners share the emotions of the Indianapolis 500 and how a victory at the "Brickyard" can cement your legacy.
IndyCar
On this date: Unser's fourth Indy 500 victory.
On May 24, 1987, Al Unser Sr. joined A.J. Foyt as the second driver to win the Indianapolis 500 four times.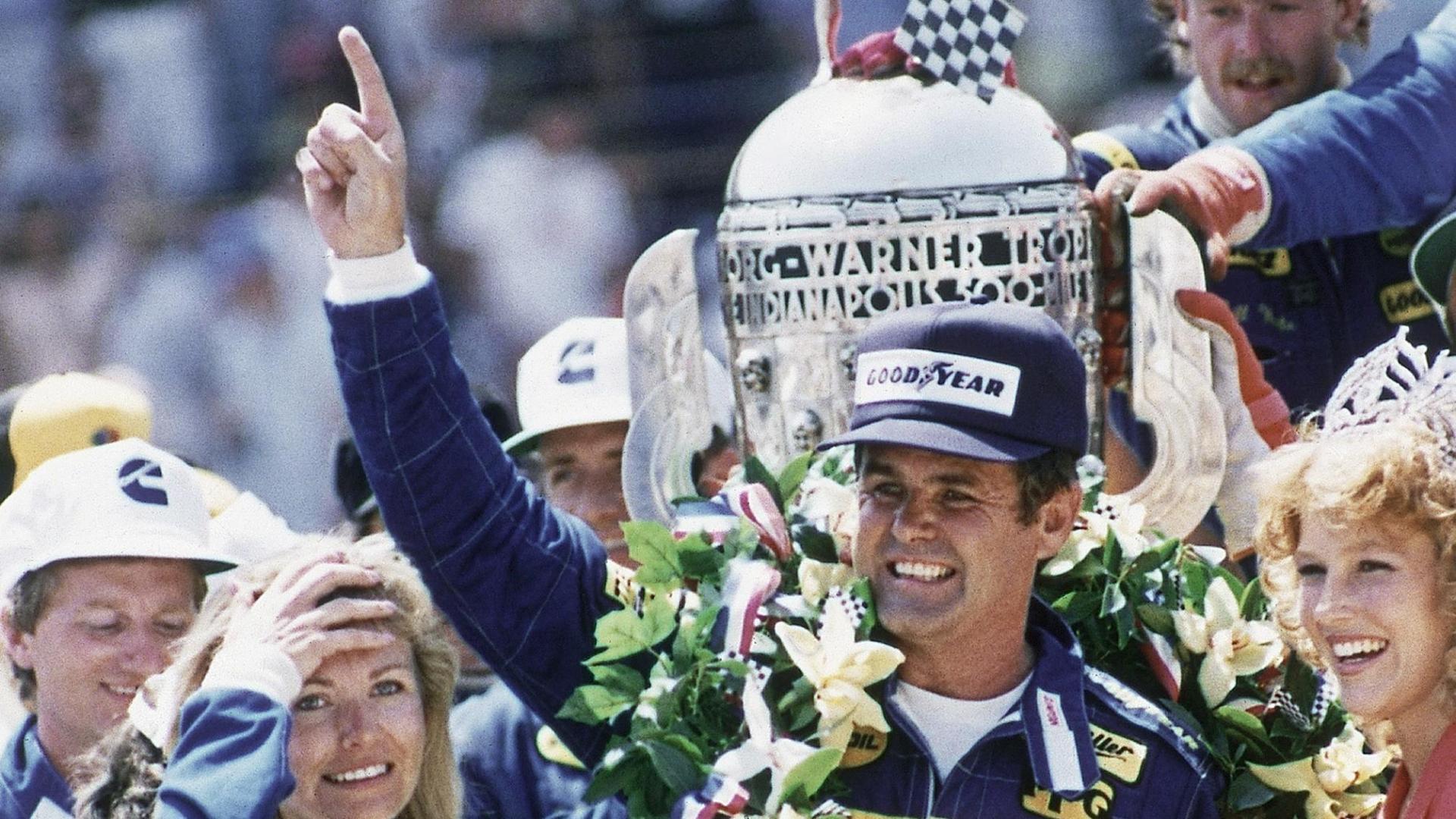 IndyCar
Scott Dixon in search of second Indy 500 title.
The Indianapolis 500 pole sitter says it's great to see the speeds evolving around IndyCar and expects extremely tough competition at the Indianapolis 500.
IndyCar
Scott Dixon recalls 'crazy' Taco Bell drive-thru robbery.
Indianapolis 500 pole sitter Scott Dixon talks about being robbed at gunpoint at a Taco Bell drive-thru Sunday in Indianapolis.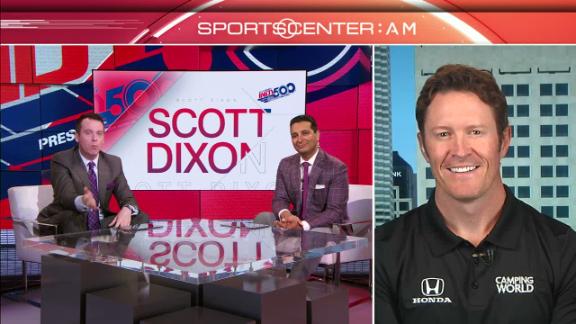 IndyCar
Hinchcliffe: F1 an easy transition for IndyCar racers.
James Hinchcliffe describes the difference between IndyCar racing and Formula 1.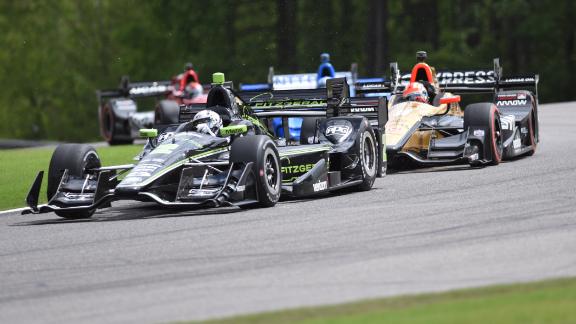 AutoRacing
IndyCar
What advantage does Hinchcliffe have over Alonso?
Fernando Alonso is the two-time F1 World Champion but what he doesn't have is a beer named after him like James Hinchcliffe.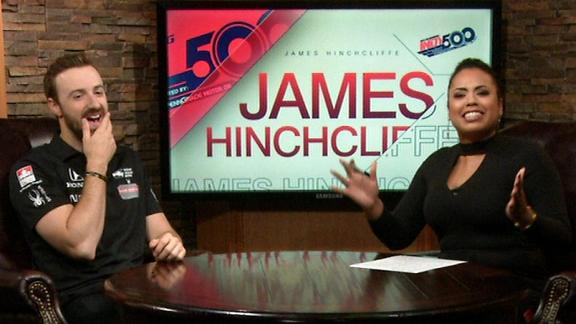 IndyCar
Hinchcliffe: Alonso has to be patient.
Five-time IndyCar series race winner James Hinchcliffe gives some useful advice to Fernando Alonso.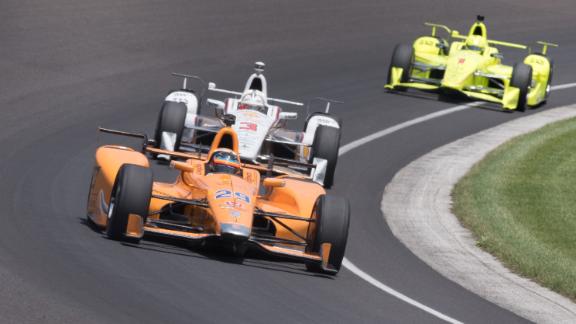 IndyCar
Hinchcliffe: IndyCar 500 wasn't a gimmick for Alonso.
James Hinchcliffe shares his views on Fernando Alonso's participation in IndyCar 500.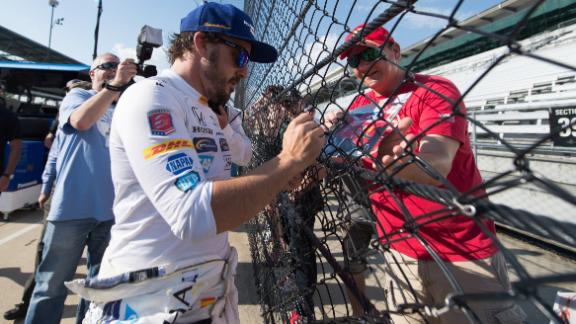 IndyCar
Alonso: This was the last real practice.
McLaren Honda Andretti driver Fernando Alonso was happy with his progress learning oval racing ahead of the 101st Indianapolis 500.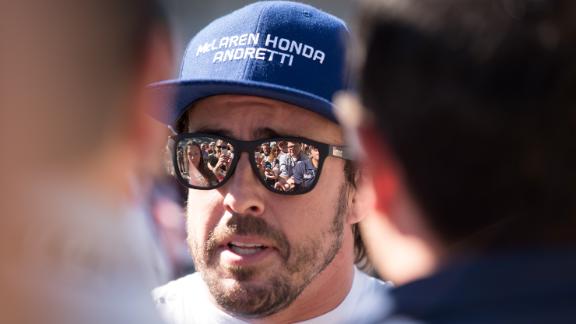 IndyCar
IndyCar
Kanaan: Never thought that would happen here.
Chip Ganassi Racing driver Tony Kanaan comments on the news that teammate Scott Dixon and Dario Franchitti were robbed at gunpoint after Sunday's Indy 500 qualifiers.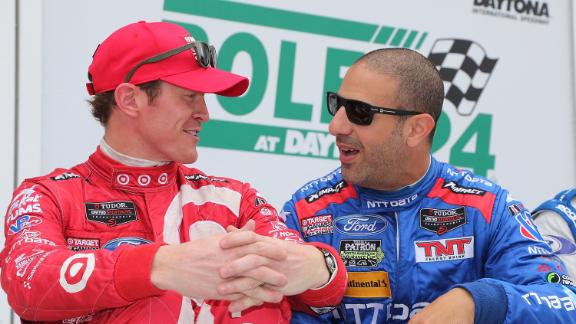 Formula 1
IndyCar
AutoRacing
IndyCar
Dixon reacts to winning 3rd Indy 500 pole.
Scott Dixon celebrates with car owner Chip Ganassi after winning the pole for the Indianapolis 500, saying it's significant to start first but the race next weekend is a different challenge.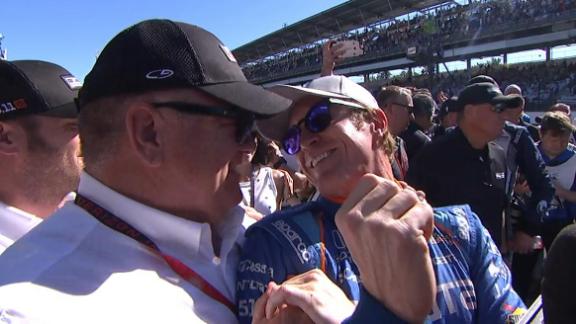 IndyCar
Dixon: I was shocked by my speed today.
Scott Dixon reflects on his final qualifying run that secured him pole position for the Indianapolis 500.
IndyCar
Dixon takes Indy pole with fastest pace in 21 years.
Chip Ganassi Racing's Scott Dixon picks up his third career pole for the Indianapolis 500 with a speed of 232.164 mph, the fastest since 1996.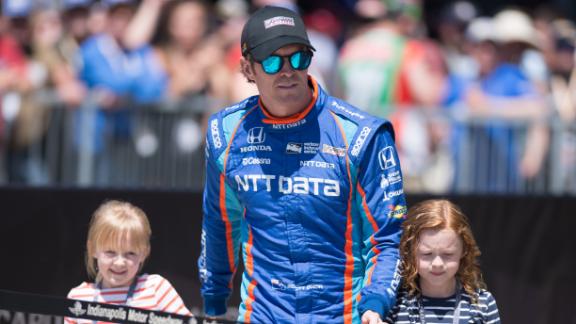 IndyCar
Power: That was all we had.
Will Power of Team Penske discusses where his car fell short in the qualifying laps and looks ahead to the rest of the Indianapolis 500.
IndyCar
WATCH - Will Power completes qualifying run.
Team Penske driver Will Power could not take the pole from Fernando Alonso during the Sunday qualifying session at the Indianapolis Motor Speedway.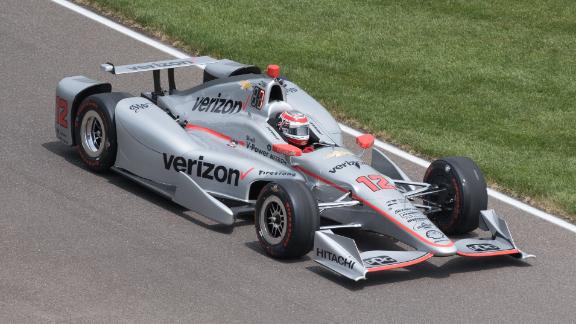 IndyCar
Alonso believes he had more speed in car.
Fernando Alonso, who will start the Indianapolis 500 in the fifth spot, reviews his Fast Nine Shootout.
IndyCar
Alonso completes Fast Nine Shootout lap.
Fernando Alonso completed the Fast Nine Shootout lap at the Indy 500 qualifying.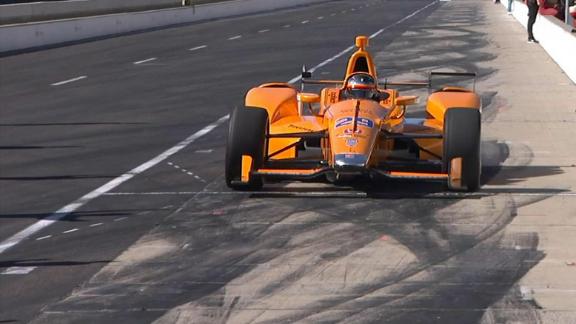 Mark Sutton/Sutton Images

Veteran F1 photographer Mark Sutton talks ESPN through his favourite shots from Brazil and Abu Dhabi
Andrej Isakovic/AFP/Getty Images

Maurice Hamilton argues that animosity between Lewis Hamilton and Nico Rosberg is to expected and its up to Mercedes to deal with the repercussions.
ATTILA KISBENEDEK/AFP/Getty Images

ESPN assistant editor Nate Saunders explains why closed cockpits are not a straightforward solution to fatal accidents in motor racing.
Lars Baron/Getty Images

ESPN rounds up the best radio soundbites from the Belgian Grand Prix.
Customize ESPN