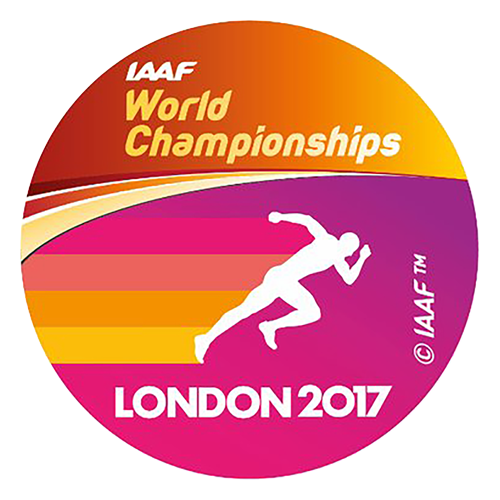 IAAF World Championships
LIVE on Kwesé Sports 2 Today
Gatlin: This is Bolt's night.
Justin Gatlin agreed with Yohan Blake that the long wait in a holding area before the race on a chilly British summer evening was a factor in Bolt's untimely injury.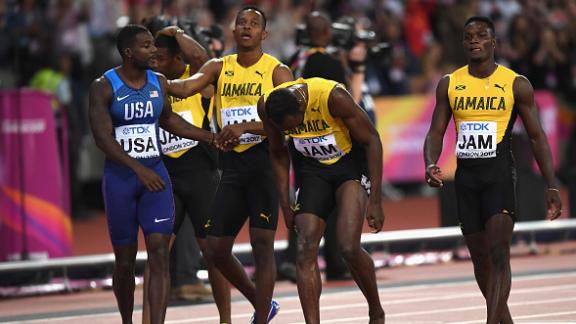 Blake says long wait for race caused Bolt's injury.
Jamaica teammate Yohan Blake blaming officials for contributing to the injury by holding the relay teams back for "40 minutes".