NBA rookies hammer dunks, prank each other at photo shoot
Trae Young, Marvin Bagley III, Collin Sexton, Jaren Jackson and others have a good time at the Panini NBA Rookie photo shoot.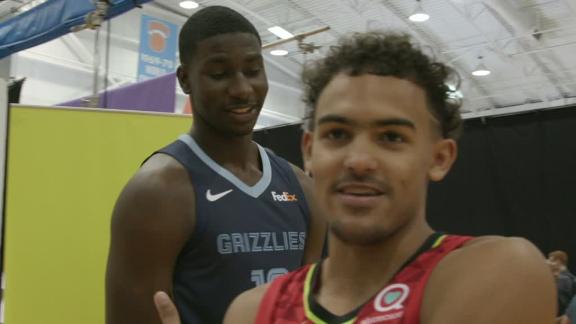 NBA Talking Points
Stephen A.: McCollum is 'a frustrated individual'
Stephen A. Smith understands CJ McCollum's frustrations with NBA superteams.
Will Kyrie be a Knick next season?
Royce Young expects Kyrie Irving to stay put with the Celtics instead of heading to New York in 2019.
Jalen skeptical of Howard's evolution into Kevin Durant
Jalen Rose says Dwight Howard's trainer's goal to transform his game into Kevin Durant's isn't smart.
Kellerman questions Lillard's star power
Stephen A. Smith and Max Kellerman debate if Blazers star Damian Lillard is overhyped.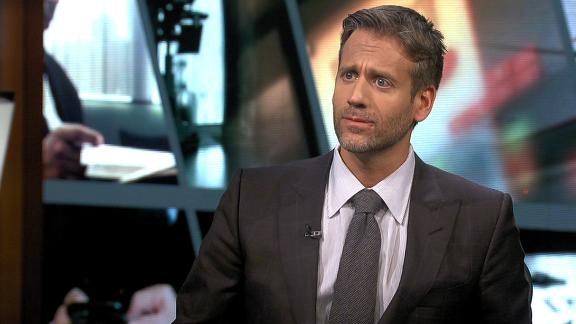 Simmons: I'm a better gamer than Embiid, Exum
Philadelphia 76ers star Ben Simmons compares his NBA 2K19 skills against other NBA players.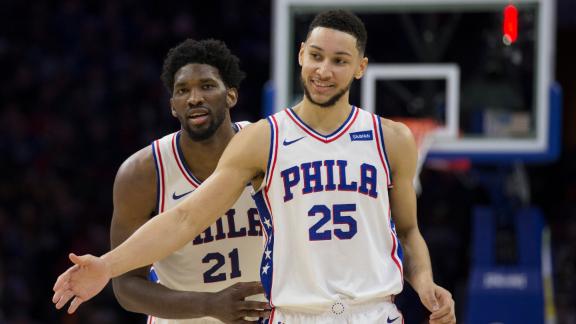 Simmons: I knew LeBron already picked the Lakers
76ers point-guard Ben Simmons spoke at the unveiling of his NBA 2K19 Australia cover.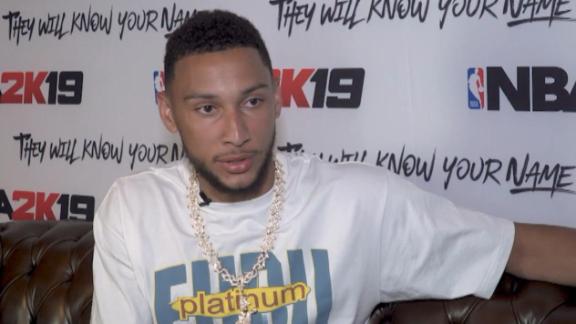 Is LeBron the greatest player of all time?
The SportsNation crew debates if LeBron James has surpassed Michael Jordan as the best player ever.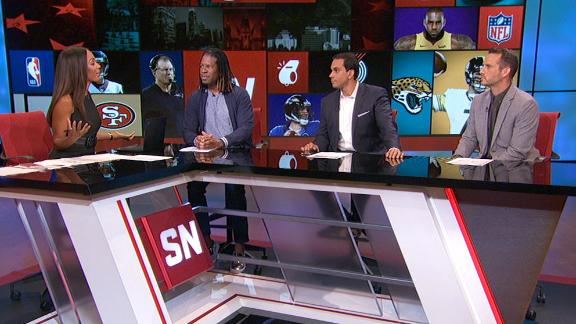 Stephen A. ranks Lakers as top-3 team in West
Stephen A. Smith expects LeBron James to lead Los Angeles to a top-three finish in the Western Conference.
Kuz says Lakers are being underestimated
Kyle Kuzma expresses his thoughts on the new-look Lakers and their expectations for the upcoming season.
D'Antoni says Melo 'open' to coming off bench
Mike D'Antoni says Houston hasn't committed to a role yet for Carmelo Anthony and adds coming off the bench is no slight on such a deep team.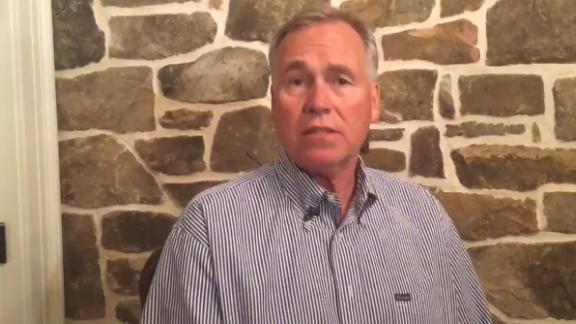 Who are the best available NBA free agents?
Kevin Arnovitz sees Rodney Hood as the available free agent with the most upside.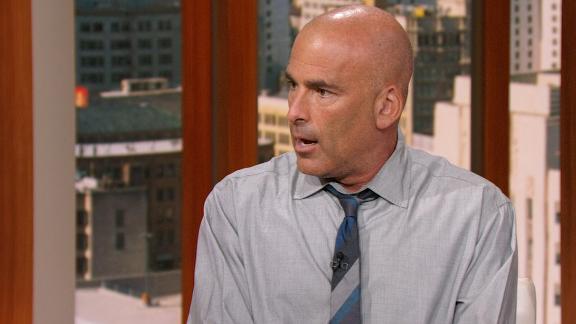 Supplied

Get all the latest news, features, stats and standings on our dedicated NBA Africa site!
ESPN Illustration

Our NBA panel voted more than 11 000 times to select the top 90 game-changers - and a smaller committee of writers and editors selected the final 10 - to emerge with the 100 Most Influential NBA Players Ever.
Customise ESPN