WATCH: Davis dominates in Houston with 32 point showing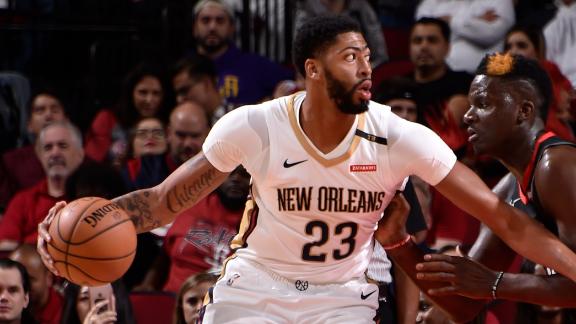 Payton feeds Davis on the alley-oop
Elfrid Payton tosses a pass up to Anthony Davis, who finishes with a two-handed dunk.
Melo on coming off the bench: 'Challenging mentally'
Carmelo Anthony addresses coming off the bench and how he is going to adjust.
Mirotic on fire from beyond the arc
Nikola Mirotic turns it up against the Rockets as he scores 30 points and goes 6-for-8 from 3-point land.
Davis finishes alley-oop with ease
Elfrid Payton drives downcourt and lobs a pass up to Anthony Davis, who finishes with the two-handed flush.
Mirotic makes a nice cut for the score
Jrue Holiday passes the ball to Nikola Mirotic, who makes a nice cut to the basket and sinks a layup.
Davis' dime leads to Holiday layup
Anthony Davis bounces a pass behind his back to Jrue Holiday, who finishes with a layup.
Davis drives to float in and-1
Anthony Davis dribbles towards the bucket and floats one in while drawing a foul.
Carmelo connects on first two shots as a Rocket
Carmelo Anthony pulls up and knocks down a midrange jumper and then a 3-pointer on the next possession for his first points as a Rocket.
Capela throws it down after pass from Harden
James Harden lobs a pass up to Clint Capela, who finishes with a powerful one-handed jam.
Max: Paul George will regret not going to Los Angeles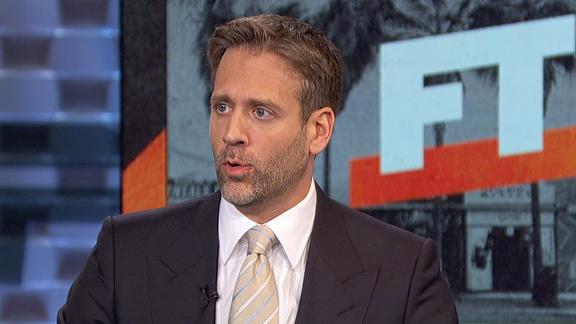 NBA
Kawhi notches double-double in debut with Raptors
Kawhi Leonard drops 24 points and picks up 12 rebounds to lead the Raptors to a 116-104 win over the Cavaliers.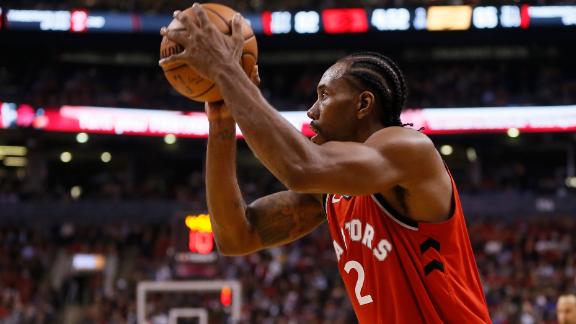 Butler: 'I've got 81 games, baby. That's all that matters'
Jimmy Butler says he's going to figure out how to win while on the Timberwolves, and nothing else matters on the court besides competing.
Giannis nearly records triple-double
Giannis Antetokounmpo leads Bucks over Hornets with 25 points, 18 rebounds and 8 assists in season opener.
Trier throws down vicious dunk
Allonzo Trier goes strong to the basket and puts down a dunk that electrifies the Garden.
Ayton says he had fun in his first game
Deandre Ayton expresses how he feels after his first NBA game and Devin Booker explains how he feels the Suns are heading in the right direction.
Ayton, Doncic make rookie debuts
Deandre Ayton records a double-double of 18 points and 10 rebounds in the Suns' win. Luka Doncic scores 10, with 8 rebounds and 4 assists.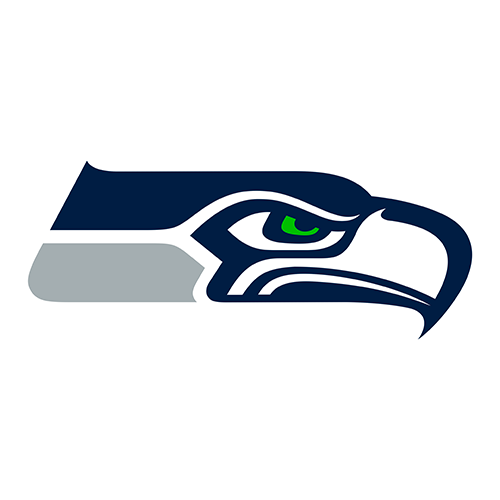 Seahawks
NFL
Customise ESPN

It's not too late to play!
Dave Flanagan

The world's top soccer players, ranked by position.