Chopra: India timed declaration nicely.
The former India opener praised India's pacers and the side's challenging declaration on the final day of the Kolkata Test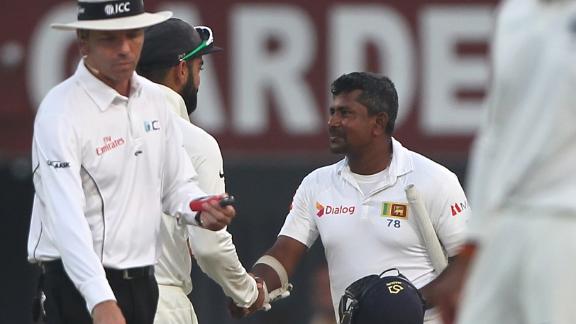 India v Sri Lanka
1st Test, Kolkata
How India's internationals have fared since their last Test.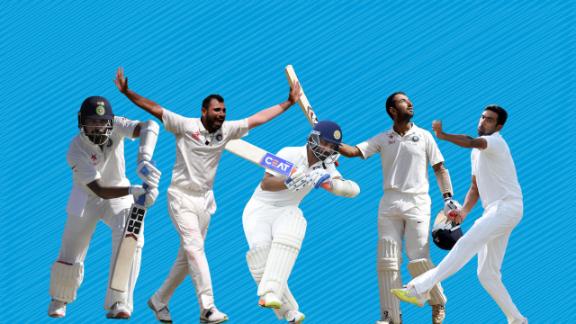 Sri Lanka in India
Test series
Runorder: Will Sri Lanka put up a better performance this time around in India?
Ashish Nehra, Ajit Agarkar, Cyrus Broacha and the team at ESPNcricinfo discuss if Sri Lanka can turn things around against India this time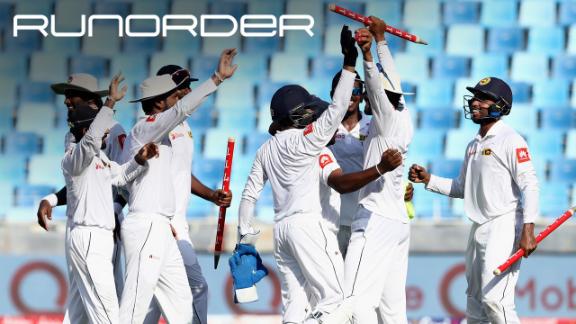 Sri Lanka in India
Test series
India news
Workload management
Sri Lanka in India
Tour match, Kolkata
'Will look to continue playing with five bowlers' - Chandimal.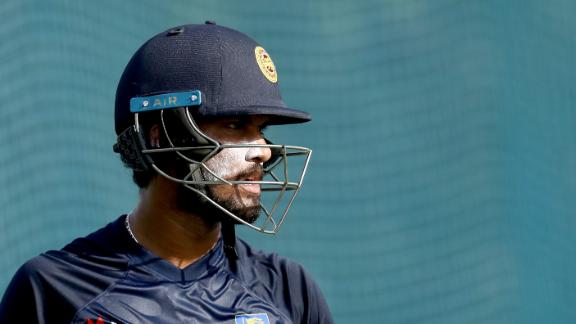 SL tour of India 2017-18
Squad announcement
Team Selection
SL in India 2017-18
Sri Lanka news
Test squad for India tour
Break for Mendis might be best way forward - Arnold.
Russel Arnold believes Kusal Mendis' can benefit by working on his game back home and regaining confidence after a string of low scores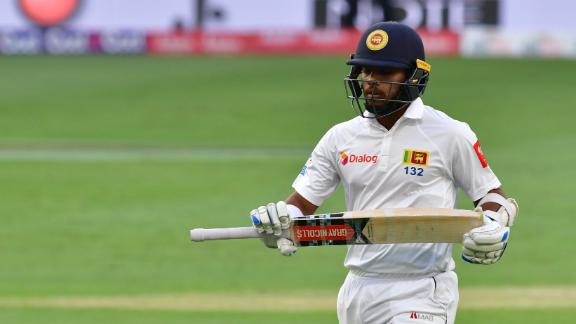 Sri Lanka in India 2017-18
Injury update