Leonard trade carries risk for Toronto
Adrian Wojnarowski breaks down the Spurs' trade of Kawhi Leonard and Danny Green to the Raptors for a package that includes DeMar DeRozan.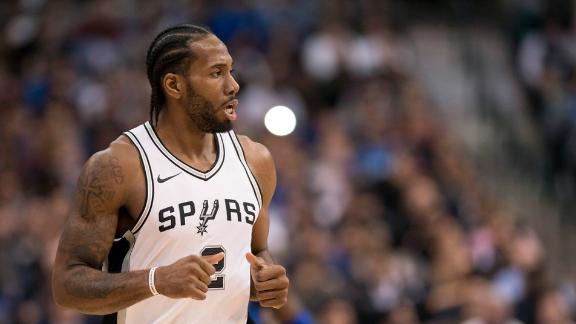 Jefferson to DeRozan: You're going to a great place
Richard Jefferson addresses both sides of the Spurs reportedly trading Kawhi Leonard for DeMar DeRozan.
Raptors rolling the dice with Kawhi
The Get Up! crew examines the risk factors for Toronto in the trade with the Spurs for Kawhi Leonard.
Top Sports Headlines
'Alisson would make Liverpool contenders'
ESPN FC's Stewart Robson explains why the goalkeeping position is so pivotal for Liverpool's chances at winning the Premier League this season.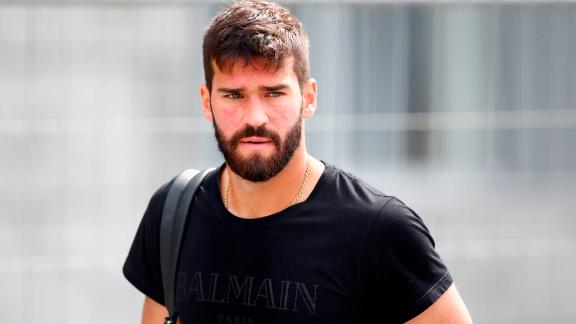 must reads
Joshua talks Wembley, Wilder and fighting the next AJ
Anthony Joshua reaffirms his determination to fight Deontay Wilder, and looks even further into the future.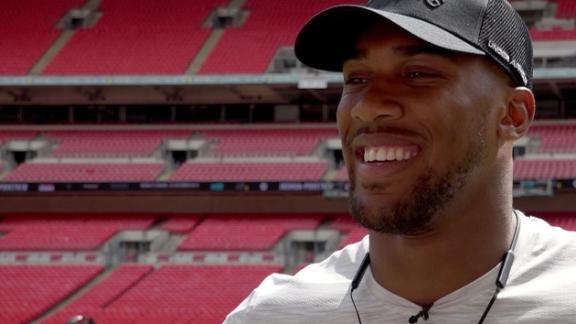 Joshua: Povetkin, Wilder all part of my legacy
Anthony Joshua says he remains focused on his goal of unifying the heavyweight division ahead of facing Alexander Povetkin.
Joshua gets soaked by Wembley sprinkler
Anthony Joshua was ever the professional after getting a drenching from a sprinkler at Wembley stadium.
Joshua: I've booked Wembley for Wilder
Anthony Joshua says the only opponent he wants to face at Wembley in April 2019 is American Deontay Wilder.
Joshua fumes at Miller's wind-up about his mum
Anthony Joshua was clearly left fuming when a journalist tells him that Jarrell Miller had said he wants to take the world champion's mum on a date.
'A draw is as good as winning in subcontinent' - Keshav Maharaj
Keshav Maharaj hopes South Africa bounce back in the second Test versus Sri Lanka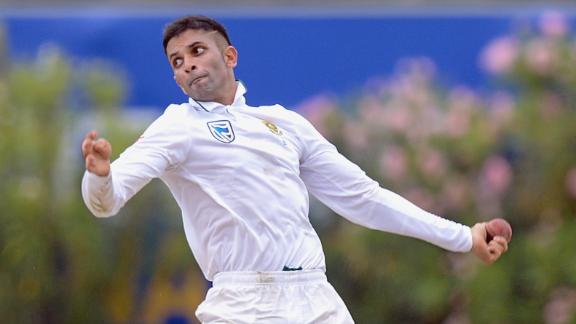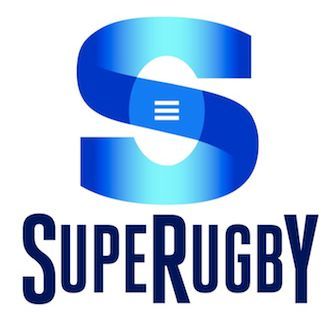 Super Rugby
Quarterfinals
FIFA World Cup
Russia 2018 and beyond
Football Headlines
Kwese TV

There's live sports aplenty on Kwesé TV. Click here to see what you can watch across our various channels.
Peter Hapak

Zlatan Ibrahimovic is but one of the global sports stars who have bared all, including their soul, to feature in ESPN The Magazine's Body Issue 2018, the 10th edition of the iconic publication.
Supplied

Get all the latest news, features, stats and standings on our dedicated NBA Africa site!
Logo

Check out Kwesé latest eSports site - KweséGamer!
Customise ESPN