'Starc or Broad? I can't believe I had to think about that one'
Broad or Starc? Smith or Kohli? England's leading Test wicket taker James Anderson gets put on the spot in ESPN's 'You Have To Answer' quiz.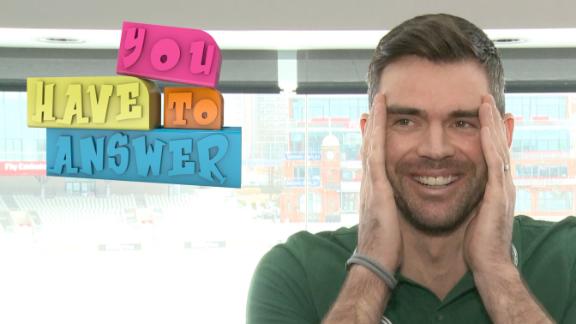 Pakistan v England
1st Test, Lord's
'Yasir's like a brother to me' - Shadab
Shadab Khan revealed that he will try and speak with Yasir Shah for advice ahead of his maiden Lord's appearance
Bess talks dreams, Lord's lunches and IKEA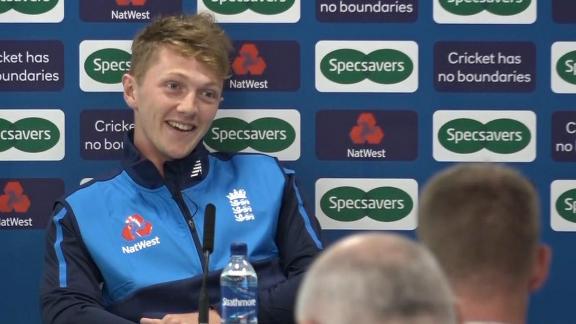 Former England captains' advice for Root
Past England captains David Gower, Michael Atherton and Nasser Hussain assess Joe Root's first year in the role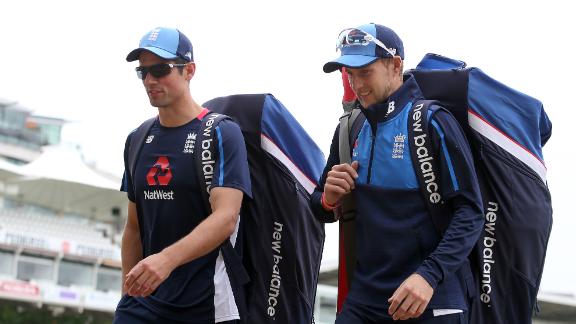 Test summer approaches
England v Pakistan
'Came back to push for my Test spot' - Wood
Mark Wood spoke about his rivalry with fellow Ashington and England bowler Steve Harmison and explains why he'd like a second chance in the IPL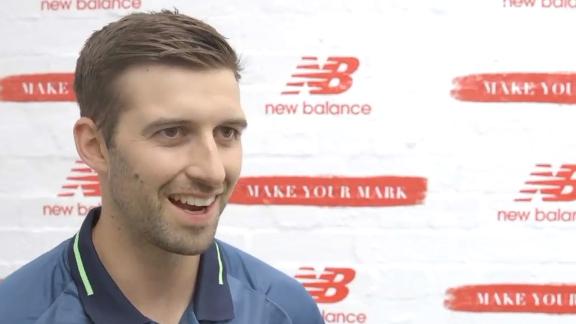 #PoliteEnquiries: O'Brien for Ireland's Prime Minister?
Jarrod Kimber and Melinda Farrell get stuck into your questions, including DRS, Pakistan collapses and Irish heads of government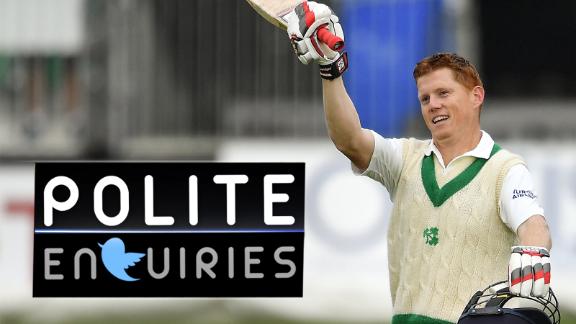 Buttler selection not a snub to county cricket - Smith
Ed Smith explains the biggest decisions of his first England squad as national selector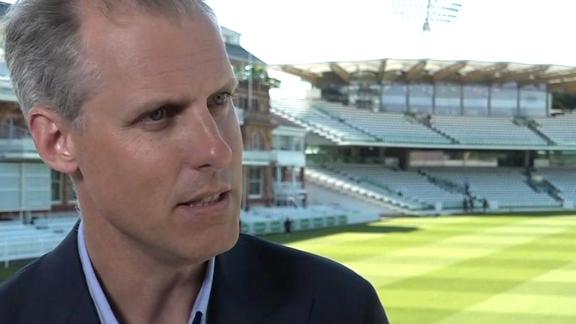 Ireland v Pakistan
Only Test, Malahide
#PoliteEnquiries: Is Abbas the new Asif?
Melinda Farrell and Jarrod Kimber discuss dropped catches, follow-ons and using Jarrod as a form of punishment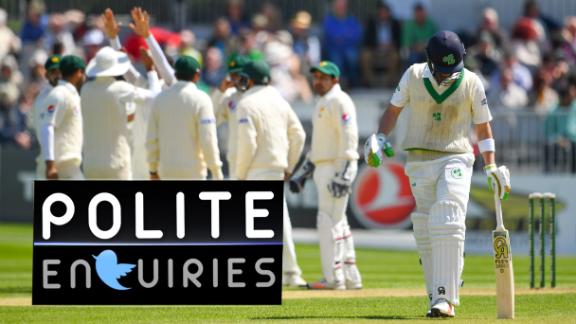 Ireland's players react to the longest first ball in Test cricket
Gary Wilson and Tim Murtagh recap the bizarre start to Ireland's first-ever men's Test match when Imam-ul-Haq took a nasty blow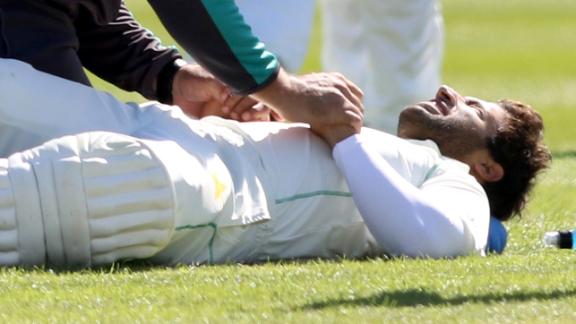 #PoliteEnquiries: The greatest day in Irish Test history?
Jarrod Kimber and Melinda Farrell tackle your questions on bowling attacks, Test debuts and knitwear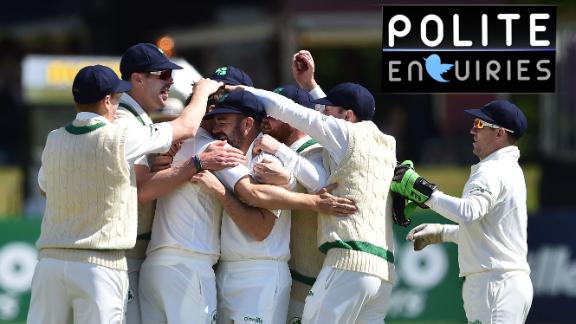 Tests come to Dublin
Ireland v Pakistan
From Joyce to Jedward
Ireland have always been a cricketing nation
'It was emotional...a really proud day'
Ireland's Gary Wilson and Tim Murtagh reflect on how it felt to finally become Test cricketers
'It's been a hell of an effort' - Porterfield
Ireland captain Will Porterfield reflects on the first day of play in Ireland's Test debut against Pakistan
Ireland cricket superfan 'proud' of Test status
Ireland cricket superfan Larry Leprechaun talks to Melinda Farrell to discuss his love for the Irish cricket
A family affair for Ireland
Irish cricket is full of family connections, as Alan Lewis, the O'Brien brothers and the Joyces explain
'Longest first ball in inaugural Test match history' - Murtagh
Gary Wilson and Tim Murtagh recap the bizarre start to Ireland's first-ever men's Test match when Imam-ul-Haq took a nasty blow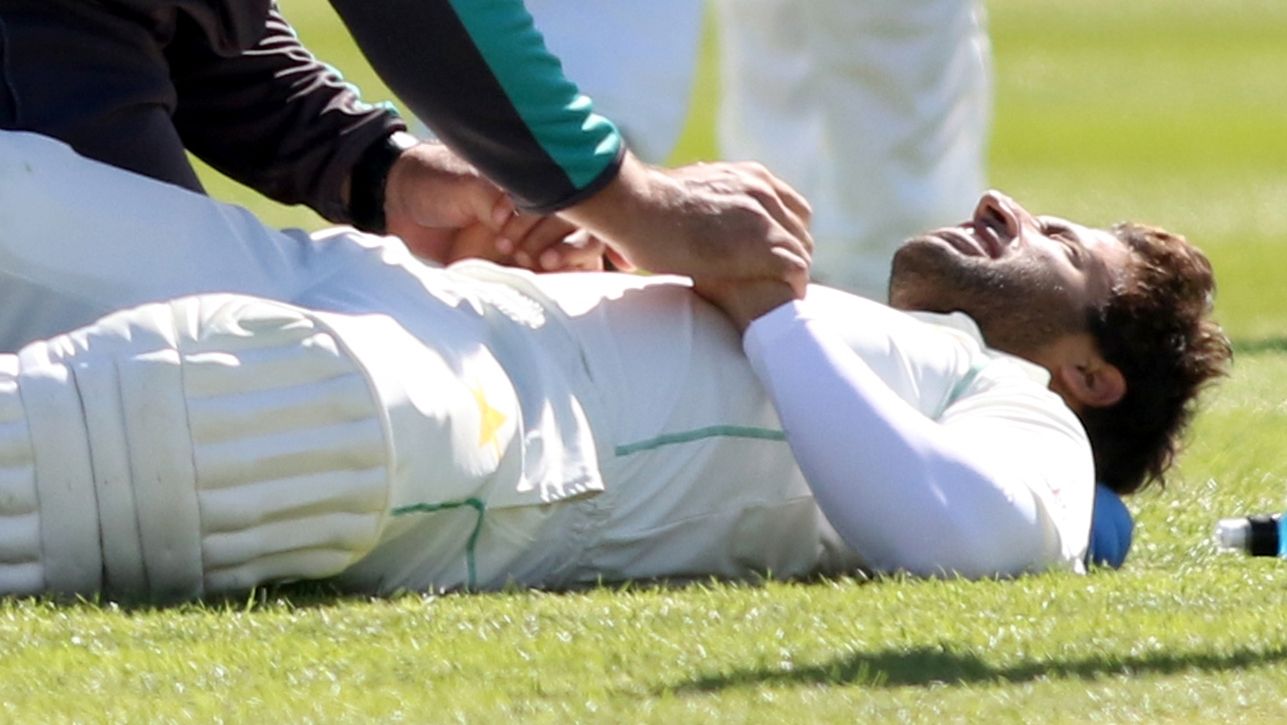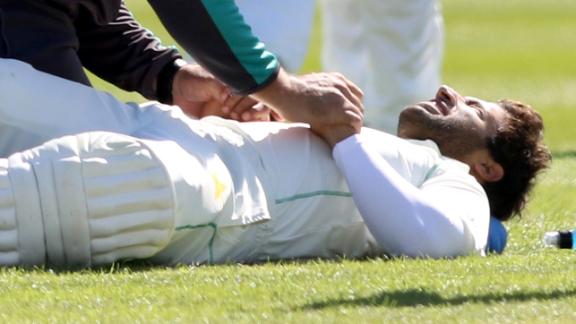 'Some will say it gives Ireland a chance to reach day five'
Cricket Ireland CEO Warren Deutrom remains upbeat despite a washout spoiling Ireland's scheduled first day of Test cricket
Malahide - the sights, the sounds, the seafood
Not familiar with the seaside town hosting Ireland's first ever men's Test match? Let Melinda Farrell give you the tour
Kent v Pakistan
Tour match, Canterbury
Pakistan in England and Ireland
Squad news
Not getting selected is upsetting - Fawad Alam
Pakistan batsman Fawad Alam says his job is to keep scoring runs in the domestic circuit and remain fit even if he is overlooked for selection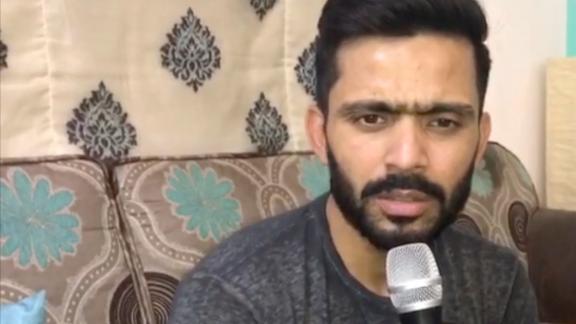 Pakistan in England and Ireland
Squad announcement