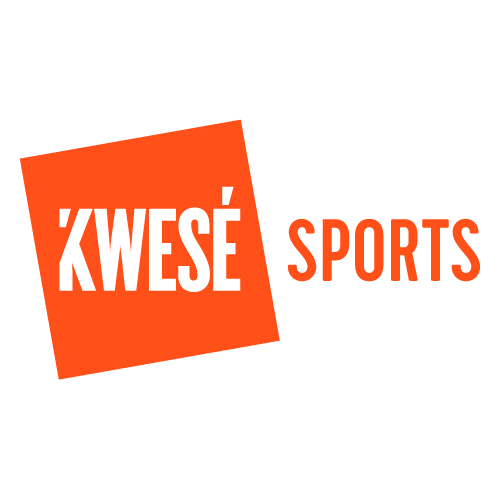 Kwesé Predictor App
Gameweek 12 Predictions
Morocco
Munir El Haddadi
2018 World Cup
Peru completes Russia 2018 line up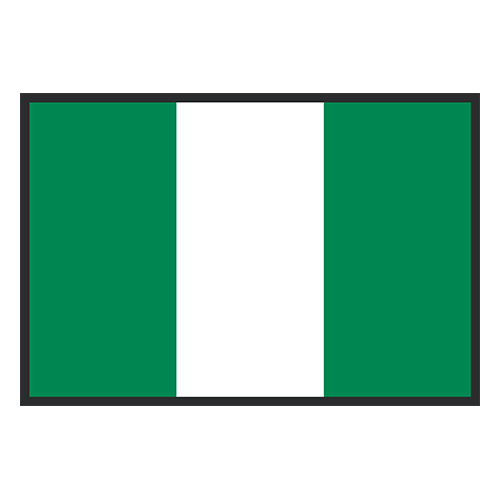 Nigeria Bobsled
2018 Winter Olympics qualification sealed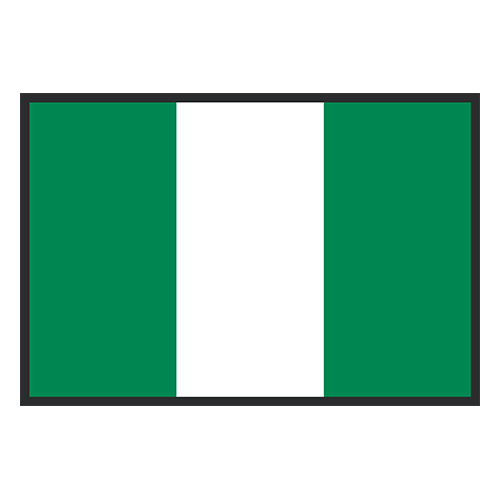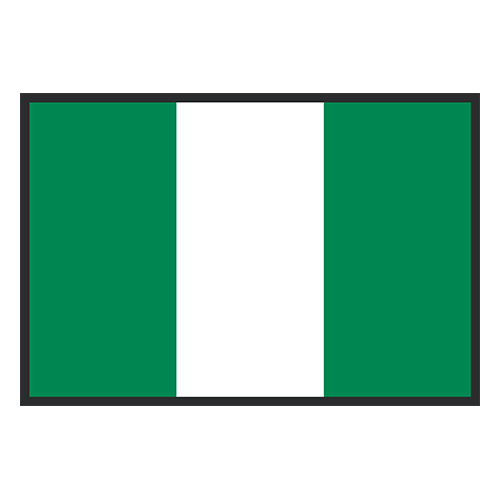 Basketball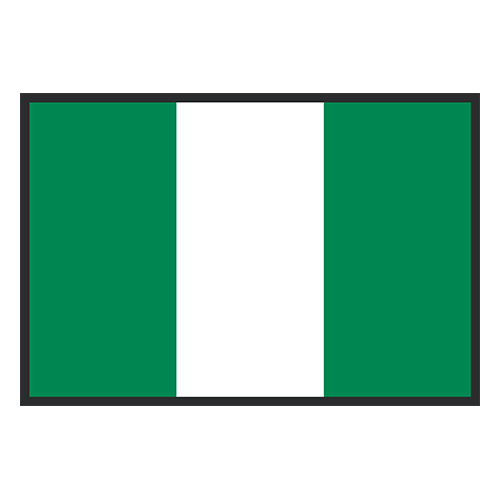 Native Nigerian Princess Aghayere want to make impactful return - Via Ivy League.
Penn women's basketball's Princess Aghayere inspired to help native Nigeria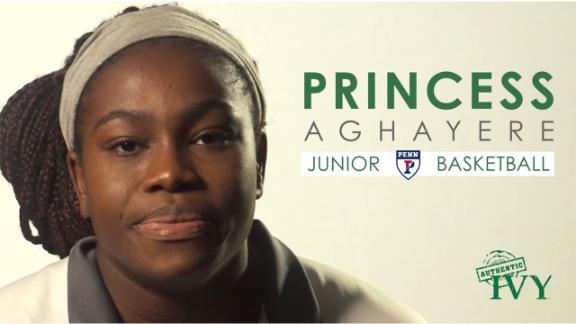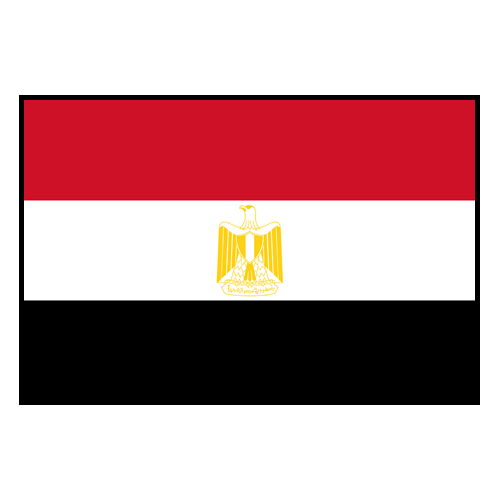 Egyptian Triathlon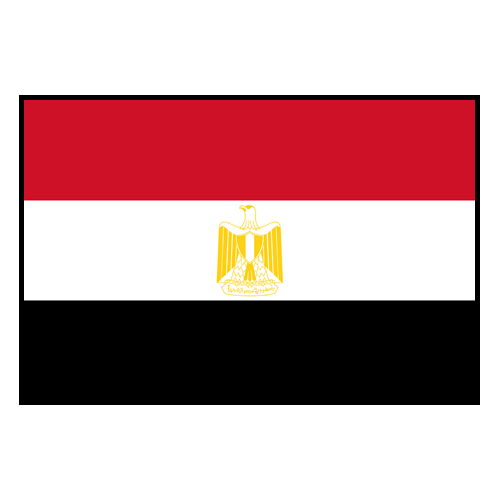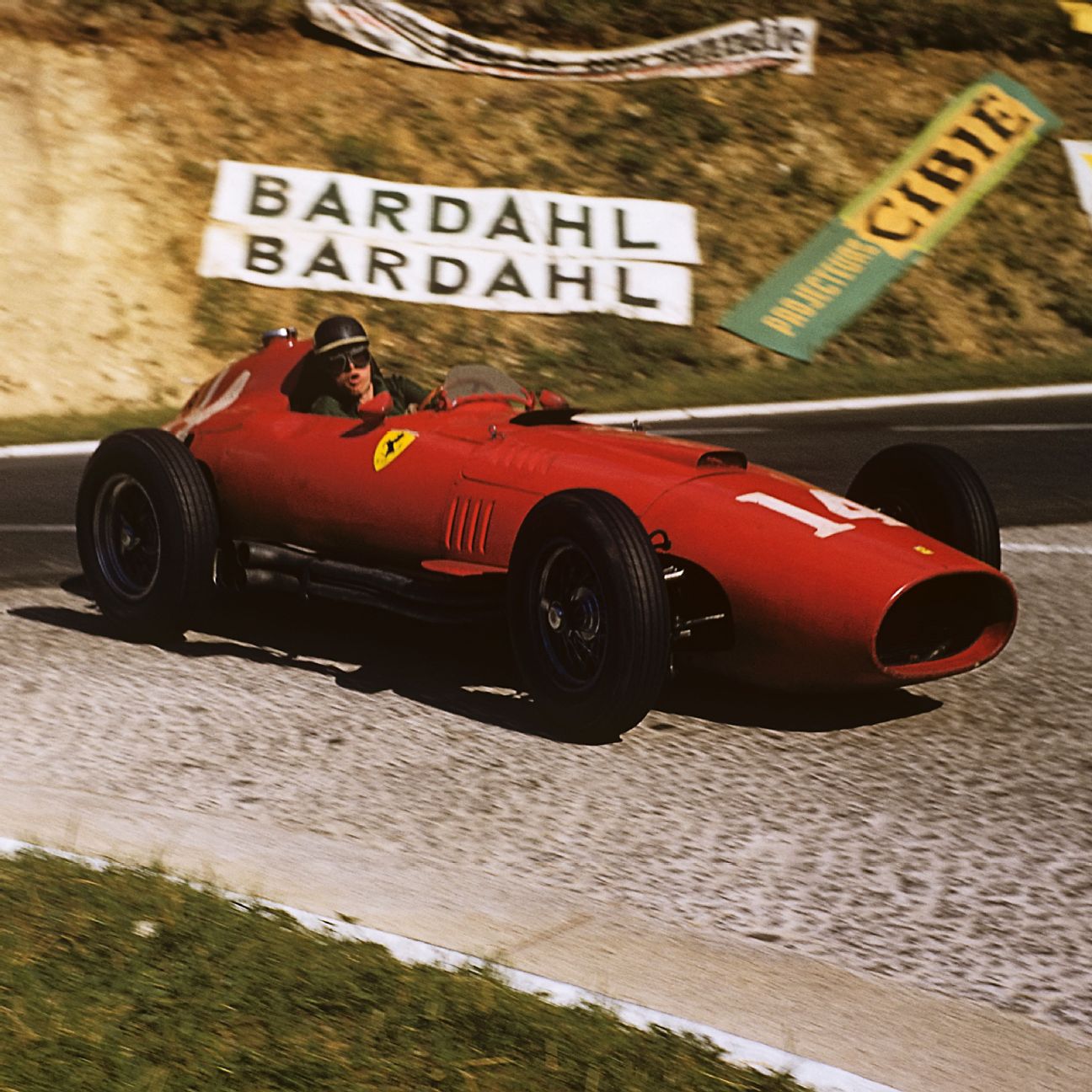 A reminder of the grim reality F1 left behind
Maurice Hamilton reviews the new film Racing Immortality, which documents the Ferrari team of the late 1950s and serves as a frank reminder of how far Formula One has come in terms of safety in the decades since.
logo

Win tickets to the NBA All-Star weekend in Los Angeles with Kwesé Sports!
Kwese TV

There's live sports aplenty on Kwesé TV. Click here to see what you can watch across our various channels.
Supplied

Get all the latest news, features, stats and standings on our dedicated NBA Africa site!
Logo

Check out Kwesé latest eSports site - KweséGamer!
Customize ESPN