Trubisky questionable for Thanksgiving Day game
John Fox, Dan Graziano and Tim Hasselbeck question if Mitchell Trubisky can still play Thursday at the Lions if he doesn't practice all week.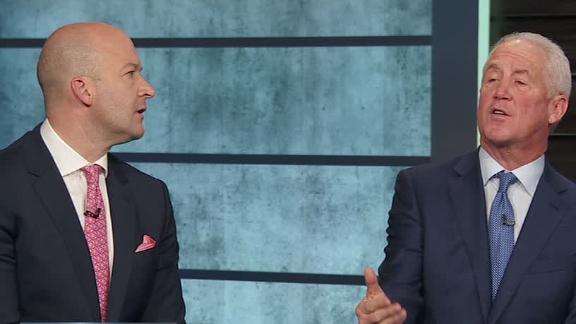 Gonzaga seals win with block and slam
Gonzaga forward Brandon Clarke comes up with a big block on Trent Frazier, which leads to Rui Hachimura cruising to a monster dunk.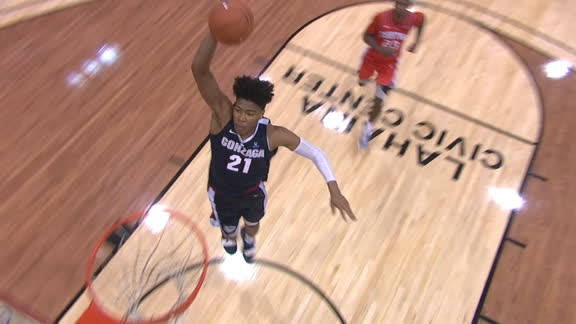 Perkins sets up Clarke on alley-oop perfectly
Gonzaga G Josh Perkins lobs a pass up to forward Brandon Clarke, who finishes with the two-handed jam.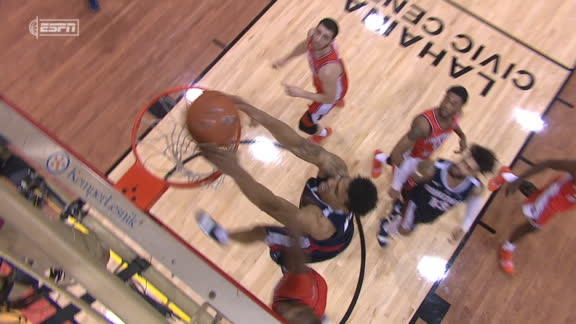 Hachimura manuevers his way for and-1
Gonzaga forward Rui Hachimura weaves his way through the defense for a layup while drawing a foul.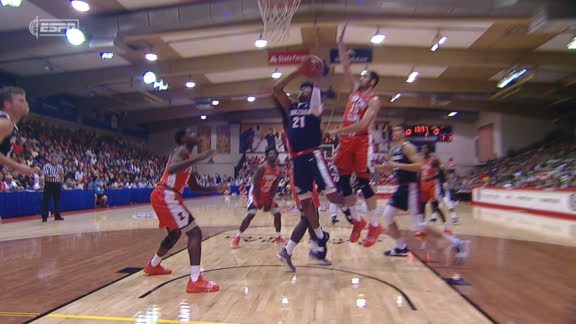 Mack calls Nagy an 'evil genius' after Bears' win
Khalil Mack praises Matt Nagy after Chicago's stellar defensive performance against the Vikings, saying that his head coach understands his players.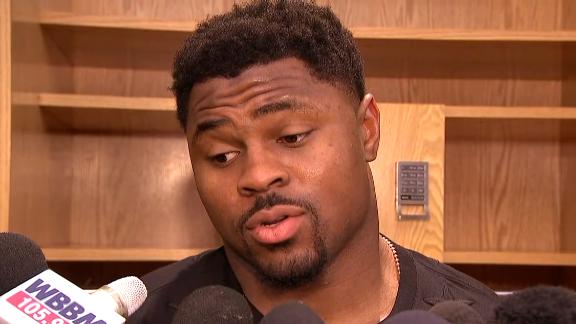 Toews scores in Blackhawks' win over Wild
Jonathan Toews scores in the 1st period off an assist by Patrick Kane in the Blackhawks' 3-1 win over the Wild.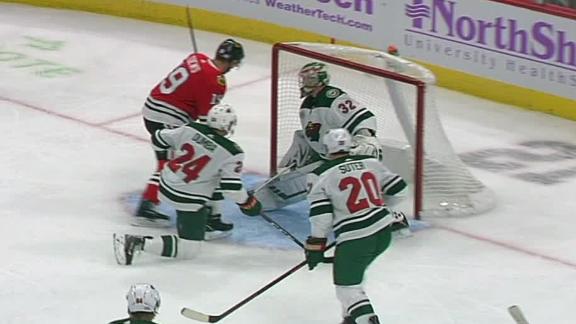 Trubisky: Bears must 'stay hungry, stay humble'
Mitchell Trubisky reflects on the Bears' 25-20 win over the Vikings, and breaks down what his team has to do down the stretch of the playoff hunt.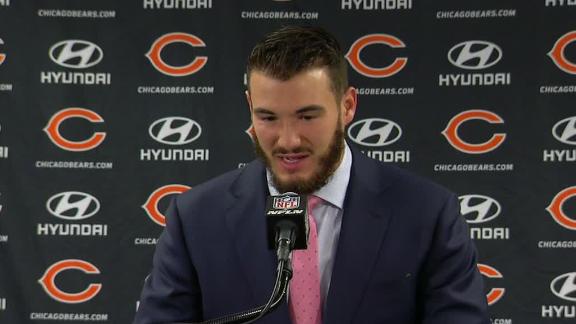 Jackson talks the importance of turnovers
Bears safety Eddie Jackson breaks down his pick-6 vs. the Vikings and explains why the Bears are looking to build off the victory.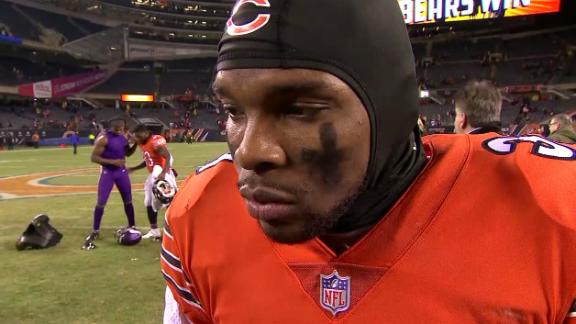 NBA: 2018-19 Central Standings
MLB: 2018 NL Central Standings
MLB: 2018 AL Central Standings
Customise ESPN